Andrew Park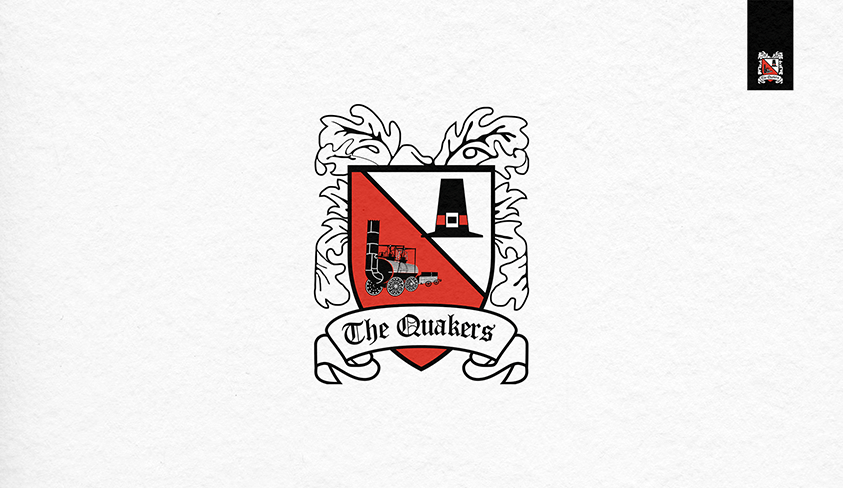 Extension of ban until end of the season
Following a previous decision to ban Andrew Park from Blackwell Meadows until January 2020 because of incidents at Farsley Celtic on the opening day of the season, another credible complaint was received about his behaviour at the King's Lynn match on 31st August considered likely to bring the club into disrepute, including the persistent use of foul and abusive language.
This was put to Mr. Park, and he chose not to accept an invitation to meet in order to explain the circumstances. Consequently, based on the information available to the board, the decision was taken to extend the home ban to the end of the current season, and all away clubs to be visited will be notified of this ban. The club's police liaison officer has also been informed.
The board's position is clear; foul and abusive language and behaviour which brings the club into disrepute either at home or away games is not acceptable.