Fundraisers raise £159 on supporters club bus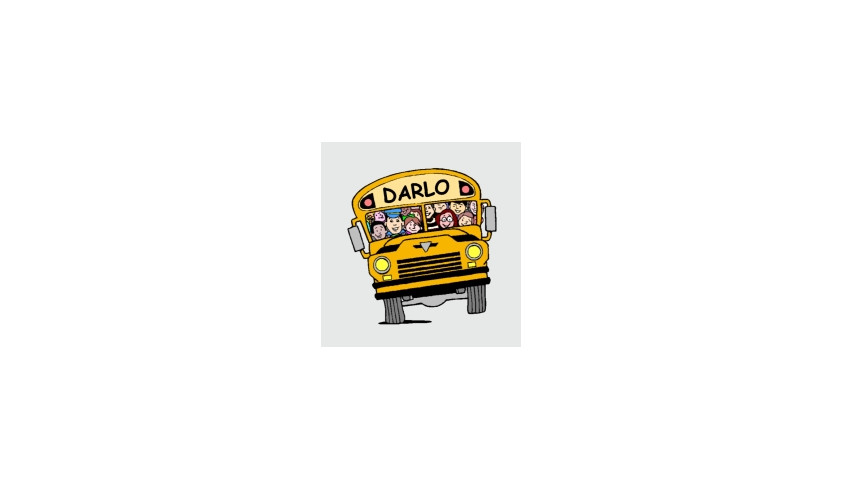 Fundraisers hard at work
Our fundraisers were hard at work on the supporters bus to Gloucester on Saturday.
The raffle raised £71 (including a £20 donation)making a total of £377 for the season so far, for which all participants are thanked.
Thanks also to Glen & Mary for allowing the raffle, and also:
Atkinson & Sons (Ingleby) Ltd. (Coach Operators) Ingleby Arncliffe, Northallerton. DL6 3LN.
Tel: 01609-882222, www.atkinsoncoaches.co.uk. e.mail: office@atkinsoncoaches.co.uk
Glenwood Paint Supplies, Yarm Road. 01325-352997 www.glenwooddecoratingsupplies.co.uk
Chele's Outdoor Catering, Baydale Beck layby, Coniscliffe Rd. michele1981@hotmail.co.uk
Steve Halliday Photography – darlostevej@gmail.com
Hackers Barbers Shop, 21a, Larchfield Street, Darlington. 01325-245350.
Chris Booth Photography – christopherphotobooth@gmail.com
Stuart Boulton Photography – stueyboulton@gmail.com
Marford Lithographic (Printers & Photo printers) Victoria Road www.marfordlithographic.co.uk
The next raffle will be on the trip to AlfretonT. (28/9)( FA Cup draw notwithstanding), with prizes to include: a hamper, discount vouchers, framed, signed action photo's & other prizes. (To be notified)
***************************************************
Gavin Ellis ran another of his super quizzes, raising £68 (including £20 donation) making a total so far of £130 towards the cost of the team coach to Southport - target £735.
Gavin would also like to say a HUGE thank you to all quiz participants who helped to pay for the coaches to the recent overnight stops for the team.
We'd like to thank Andrew and Gavin for all their hard work