Support Prostate Cancer and help DFC win a minibus!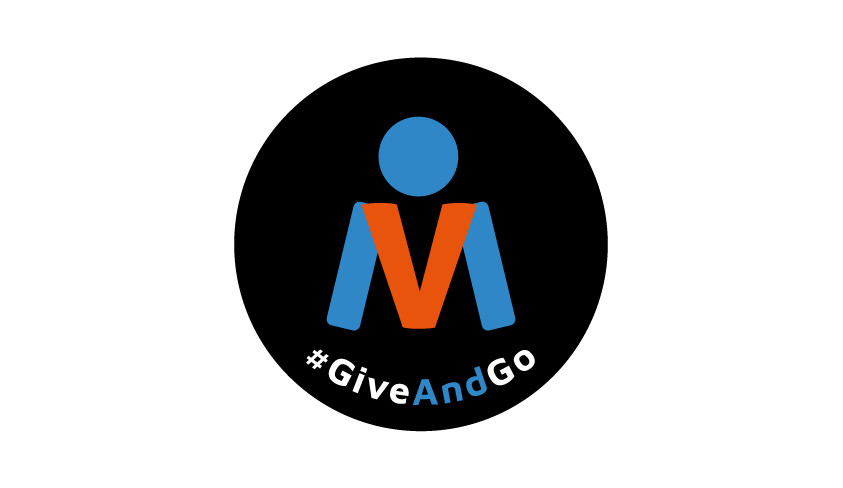 Manarama Campaign in October and November
Support Prostate Cancer and help us win a mini bus!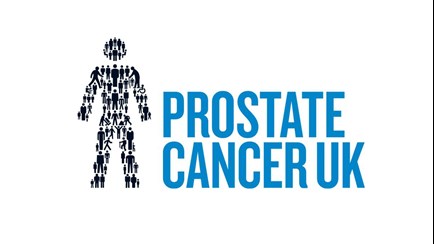 The Vanarama National League has changed its name to Manarama until November, with one of its main aims to raise money for UK Prostate Cancer, a very worthy cause.
Sky Sports presenter Jeff Stelling has raised awareness in recent years with his marathon walks – he called into Blackwell Meadows on one of them – and cancer sufferer Kevin Webber has also done so by running marathons in aid of the charity.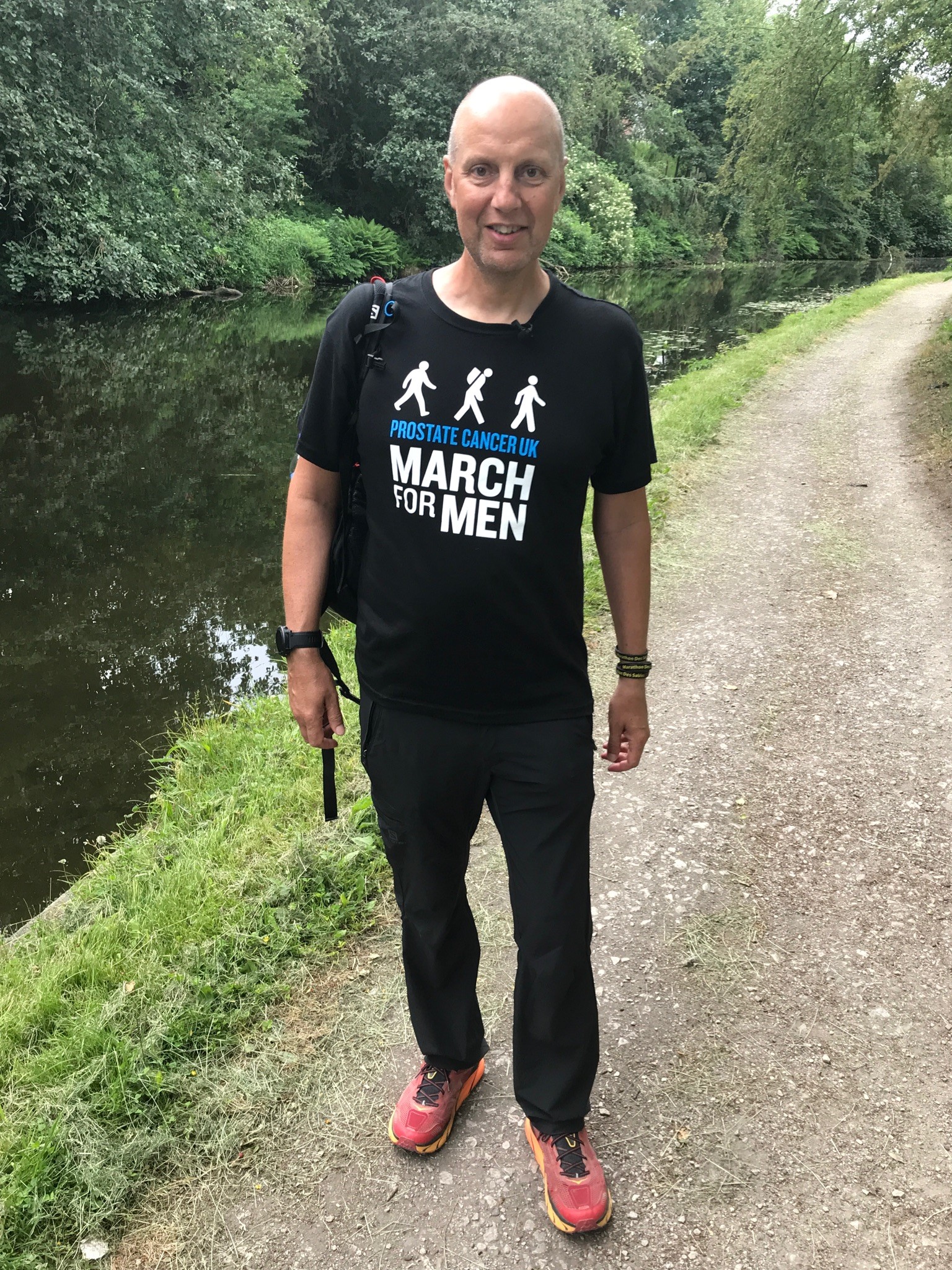 You can read more about Kevin Webber's inspirational story here:
https://www.youtube.com/watch?v=1AzFKOR7r1Y
https://prostatecanceruk.org/about-us/news-and-views/2018/11/kevin-webber-wins-justgiving-award
Courtesy of National League sponsors Manarama, Darlington FC now has the opportunity to win a brand new minibus. For every £500 raised by our club on behalf of Prostate Cancer through our JustGiving account, we will receive one entry into a free draw, the prize being a Toyota Proace Minibus on a three year lease for free.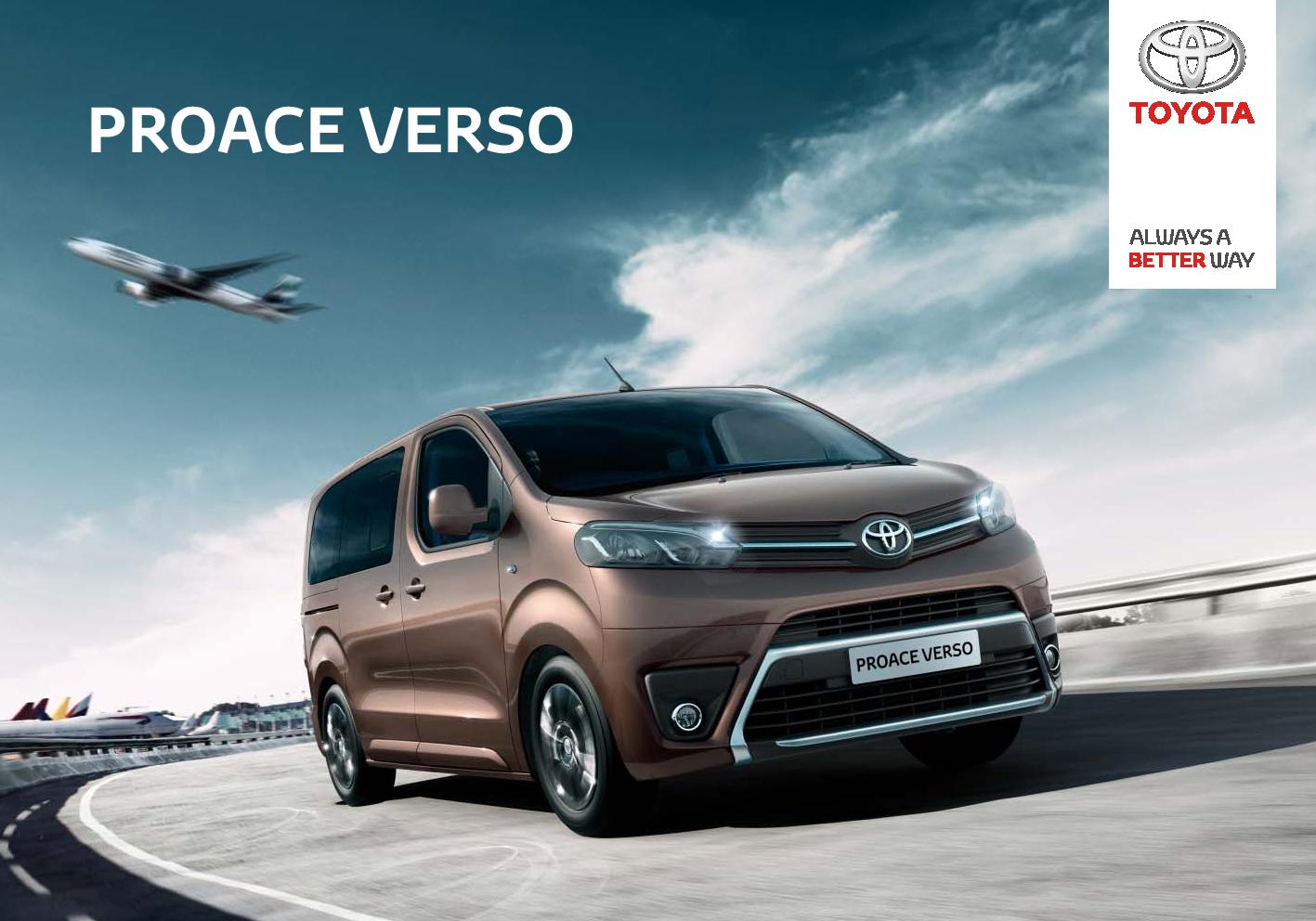 The minibus will be especially helpful as we expand our Academy and community activities, and for general club business.
So please support Prostate Cancer UK and Darlington FC!
https://www.justgiving.com/fundraising/darlington-football-club