Thanks to our matchball sponsors!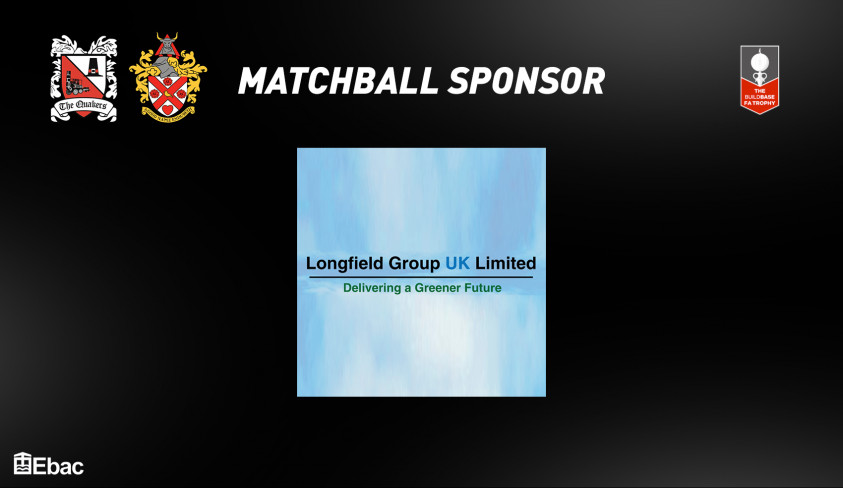 Longfield Group back the club in memory of Cyril
We would like to thank Rodney Dale from Longfield Group UK Ltd, for being the matchball sponsor for our Buildbase FA Trophy quarter final tie with Hornchurch on Saturday.
Rod has kindly dedicated the matchball to the memory of former manager Cyril Knowles, who led us to promotion in 1985, and that famous FA cup win over Middlesbrough.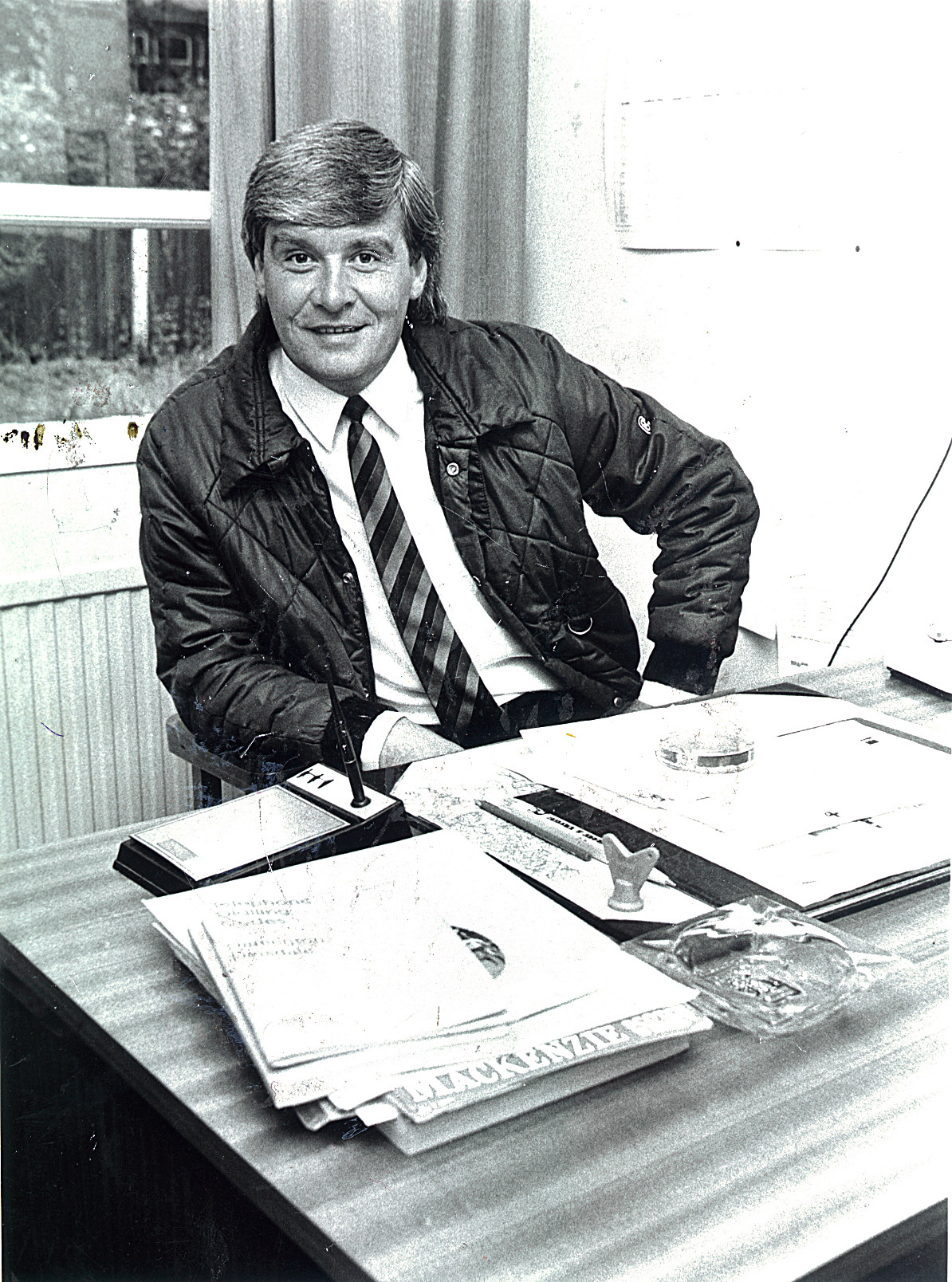 Longfield Group UK are a Darlington based Landscaping company and are proud to be sponsoring and official partners of Darlington FC having sponsored 6 out of the 12 virtual matchballs this season. They look forward to future collaborations with the club and hope to see all fans back soon.
Don't forget to buy your 50/50 tickets for Saturday's game:
https://darlingtonfc.co.uk/news/virtual-5050-draw-hornchurch-game