Alan Walsh: "I wondered what I'd done to the manager!"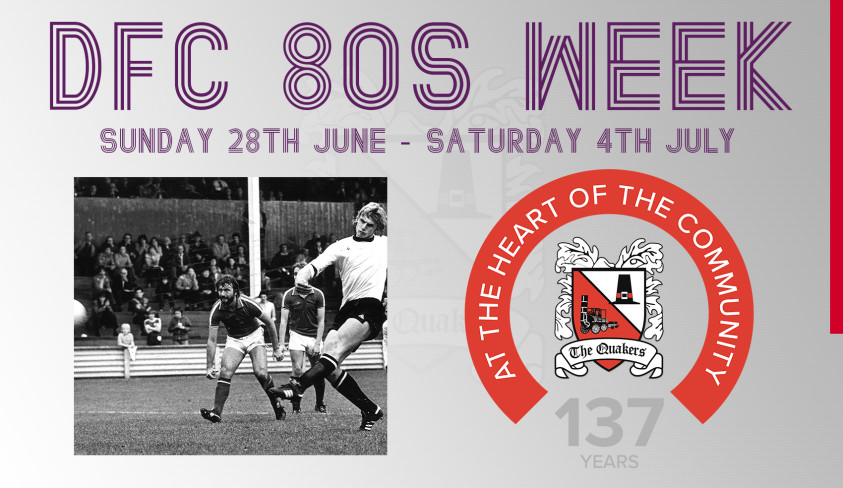 Big Darlo favourite talks about his football career
Our 80s week on the official Darlington FC website kicks off with an interview with our joint record all time goalscoring Alan Walsh.
In the first of this four part series, Alan chats about his later days at Middlesbrough, and his move to Darlington -- you can listen to his interview here:
https://www.youtube.com/watch?v=uJvYobnL0s4&feature=youtu.be
Have you got any Alan Walsh memories? Drop us a line on media@darlingtonfc.org
Part 2 follows tomorrow!
We've got all sorts lined up for 80s week, keep an eye on the official website!