Academy
Why not join the Darlington FC Academy?
We offer great football training with qualified coaches, and a very good qualification at the end of two years which will give you the chance to progress in the world of sport, especially football.
Our Head of Academy is former Middlesbrough defender Tony McMahon, and he is assisted by Darlington midfielder Jarrett Rivers.
For more details on our academy, e mail dave.watson@darlingtonfc.org
Here are some more images of the youngsters in a training session: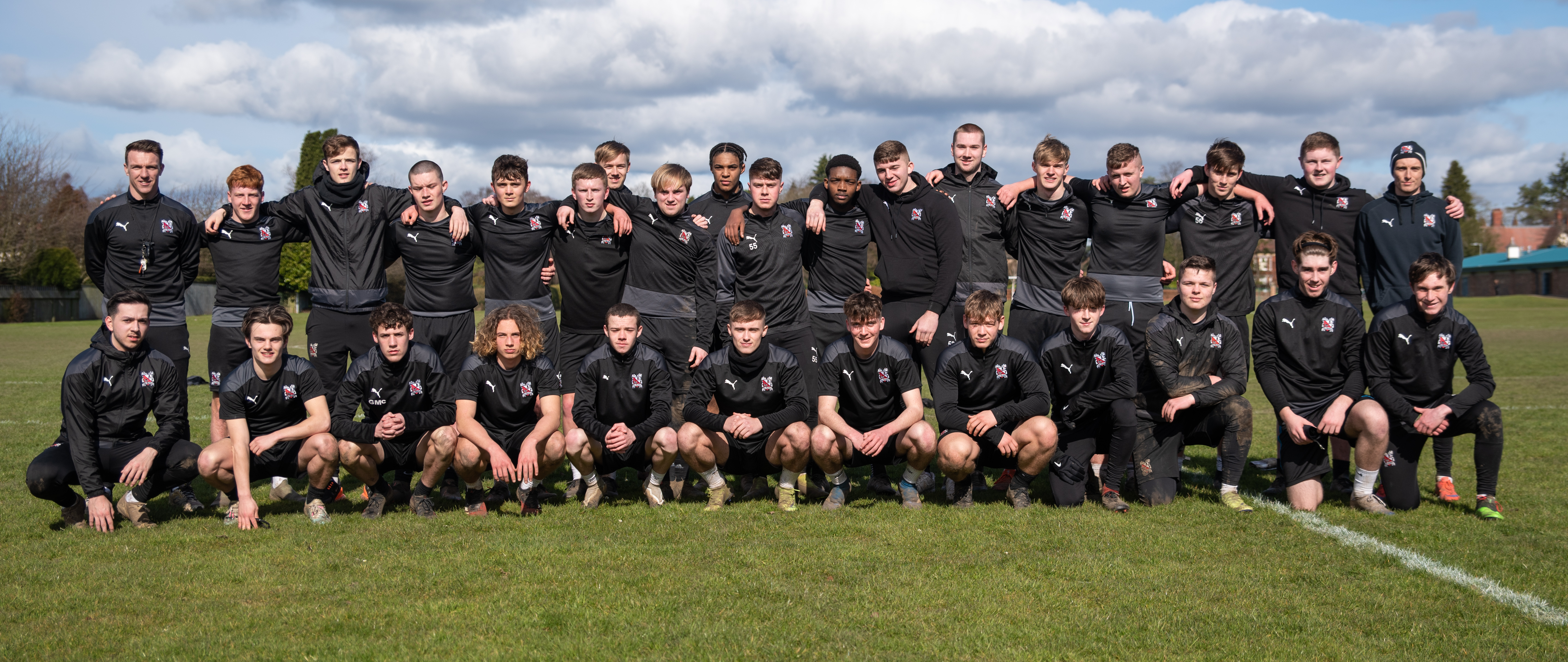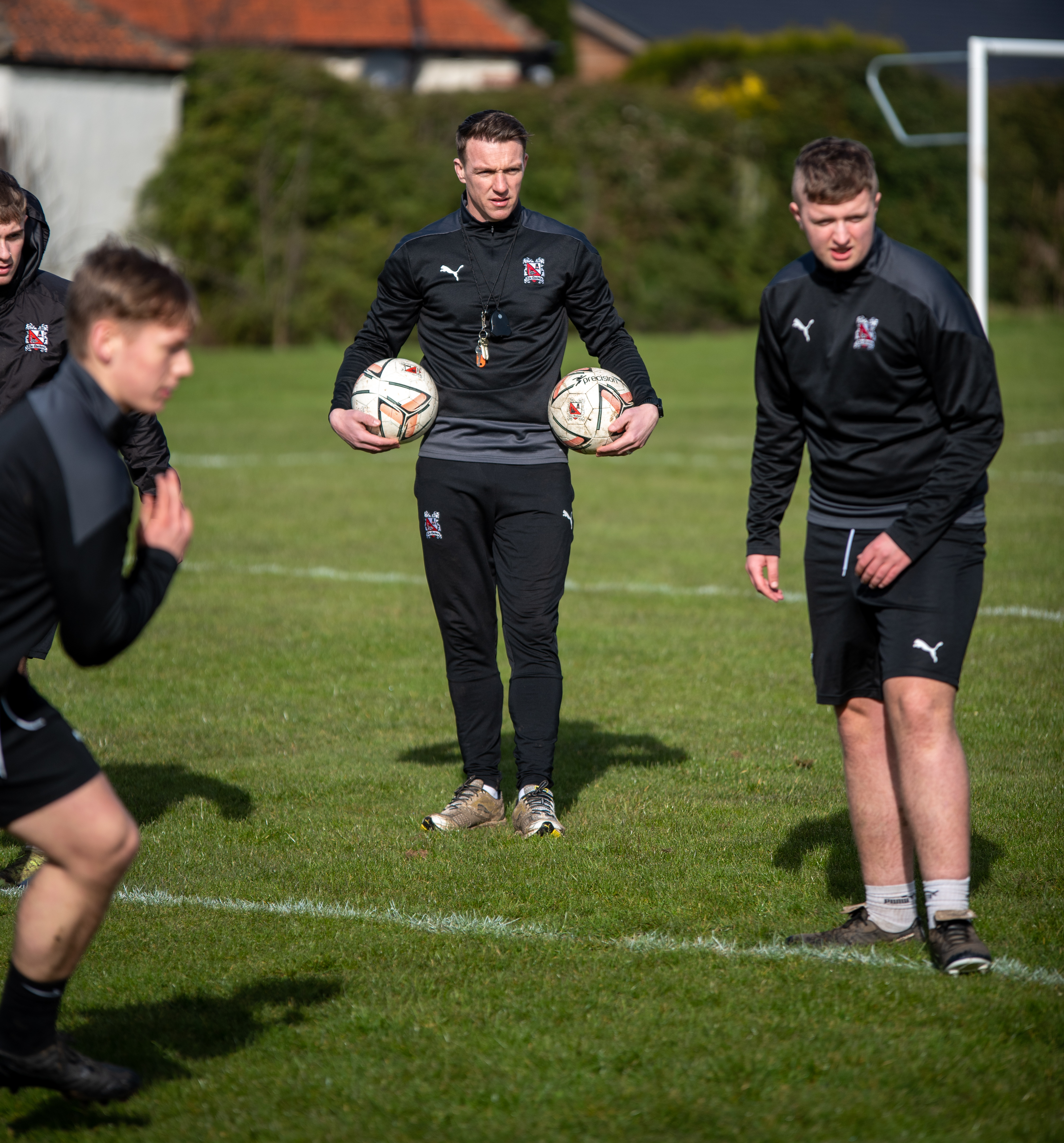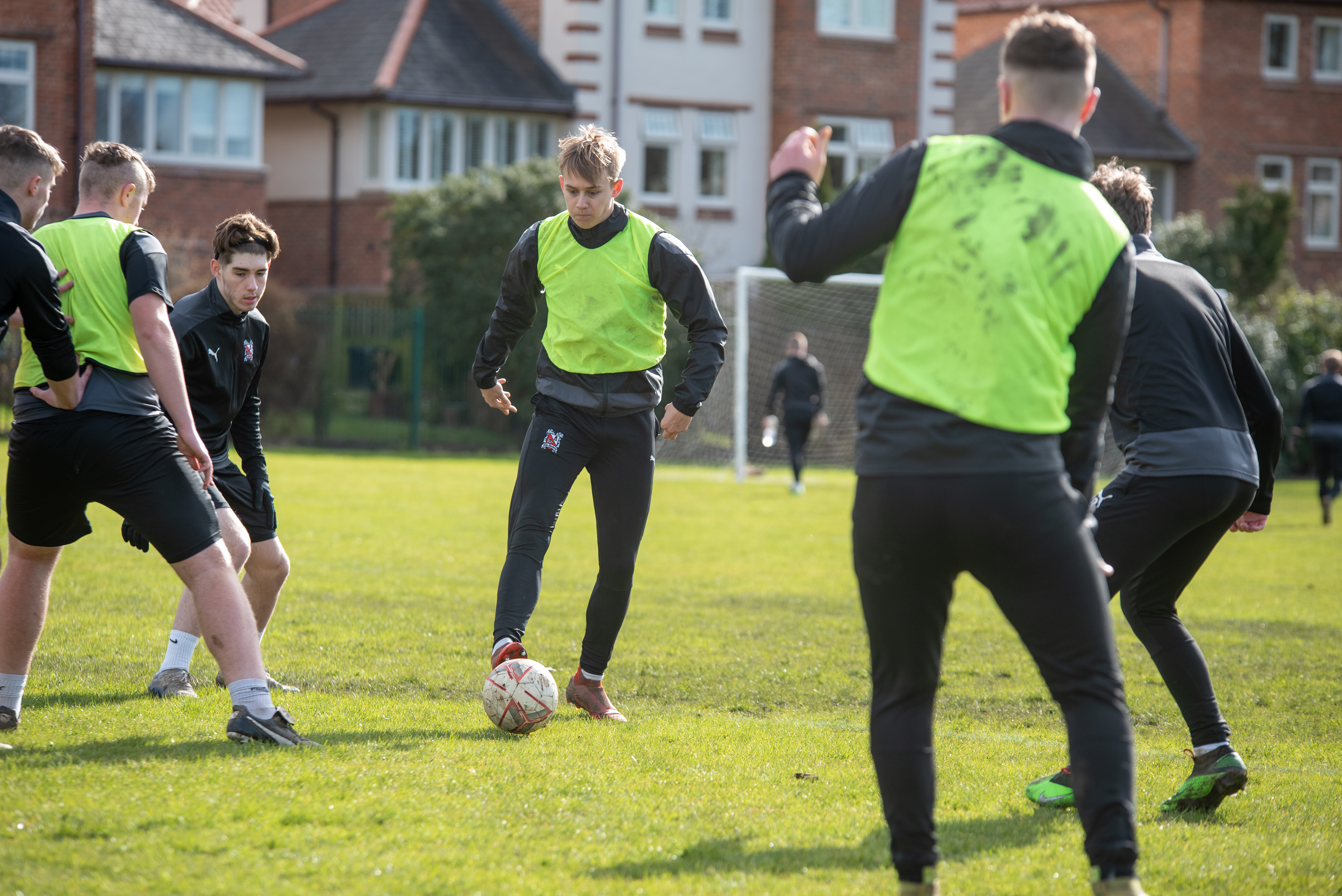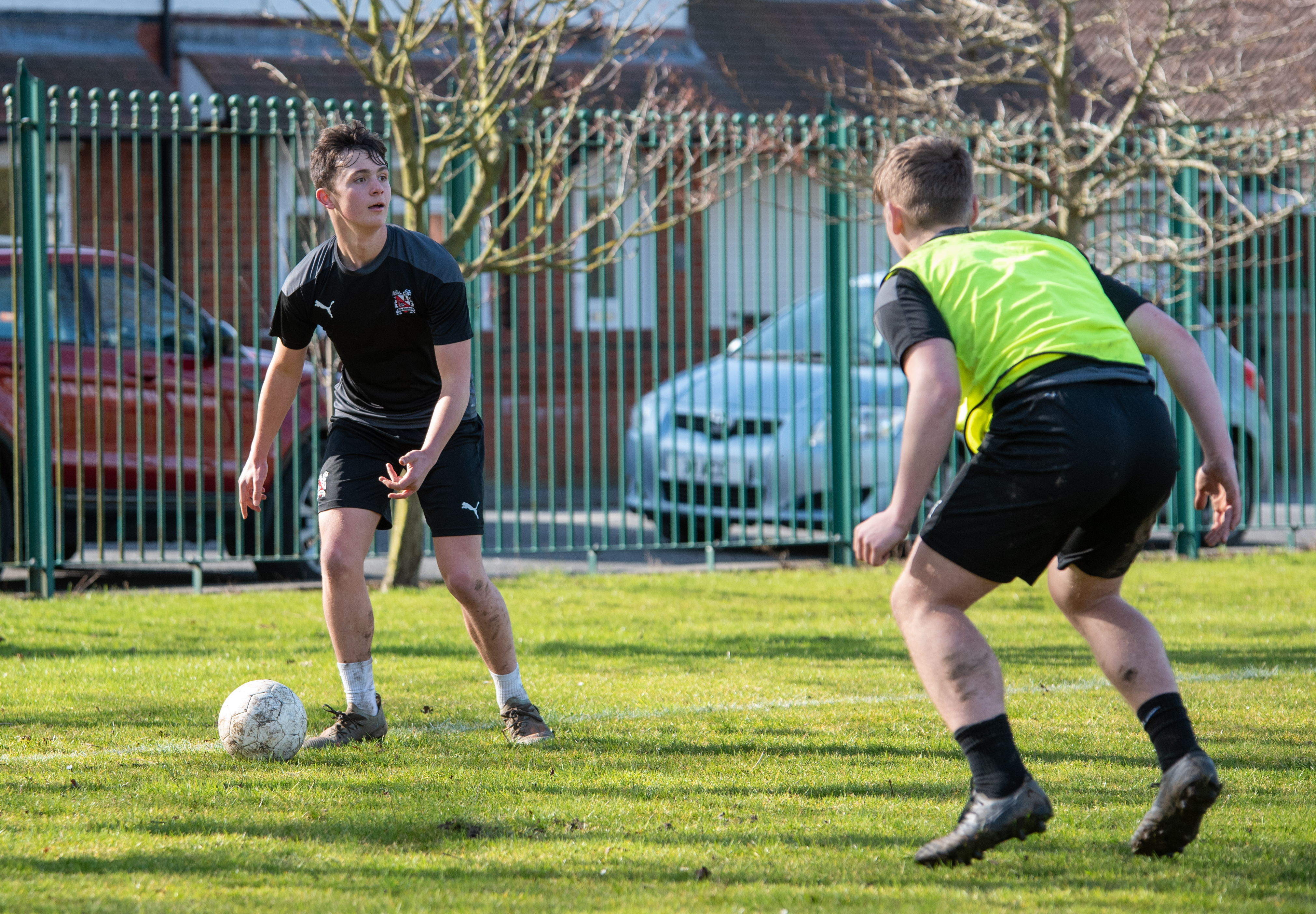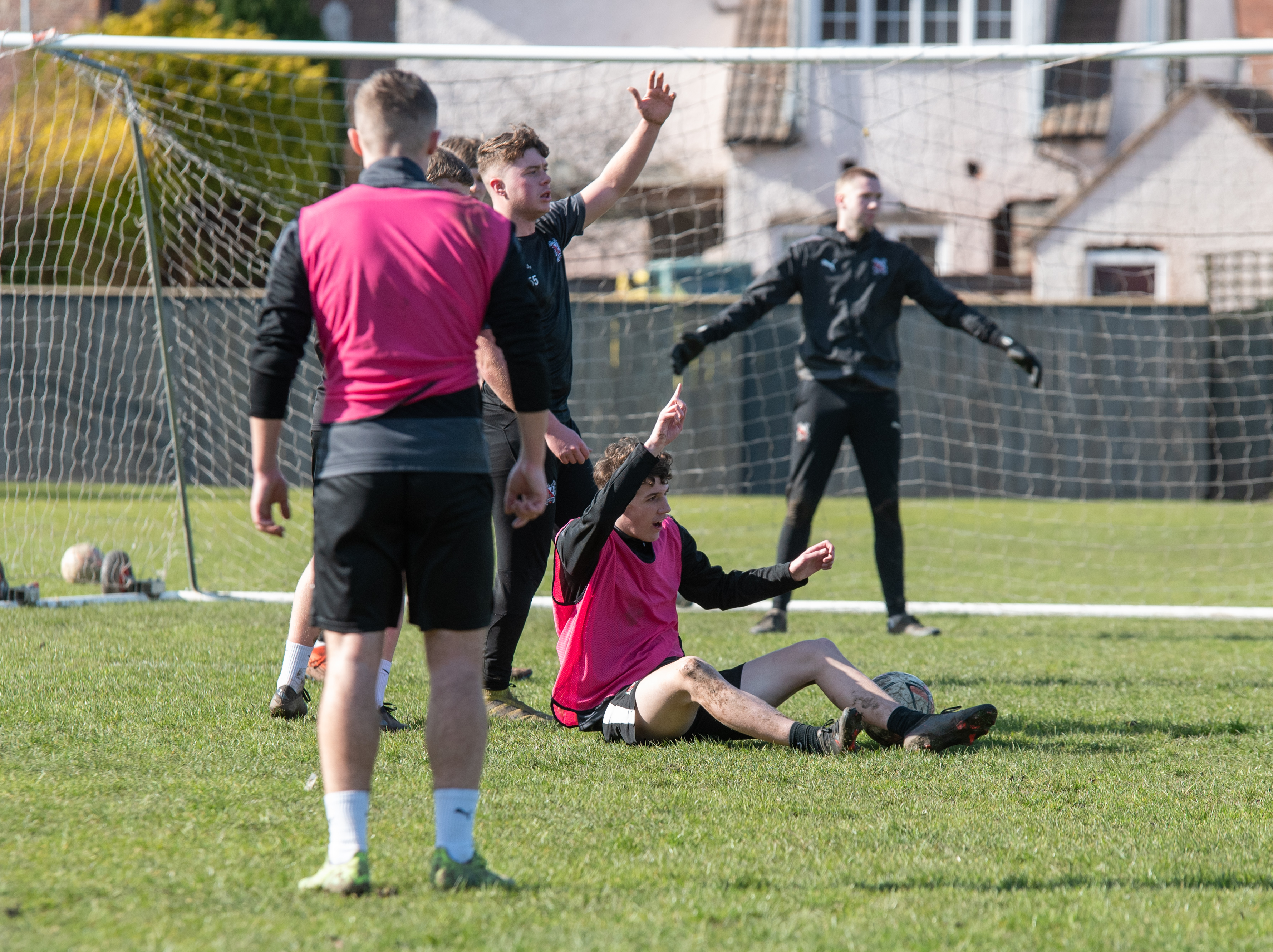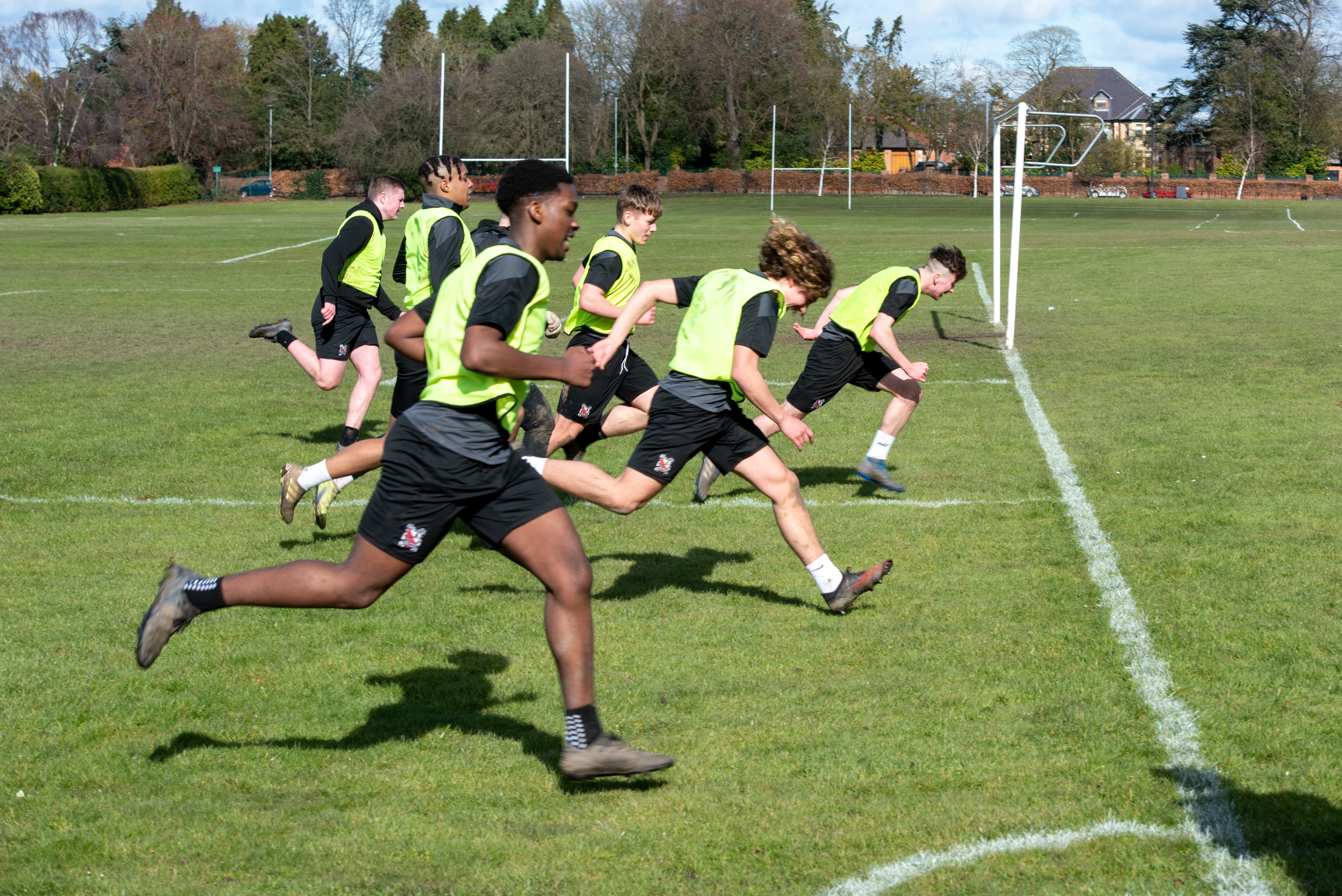 =========================================================
More in this section: