Away shirts ready for collection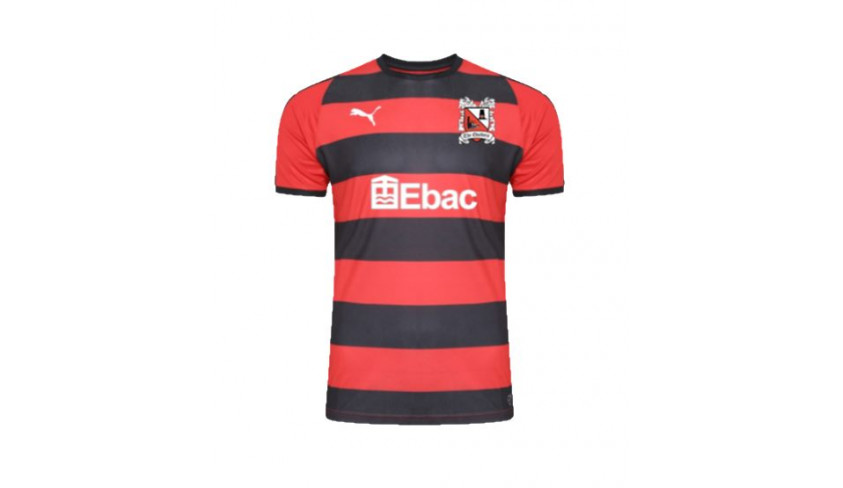 Pop in to Quaker Retail!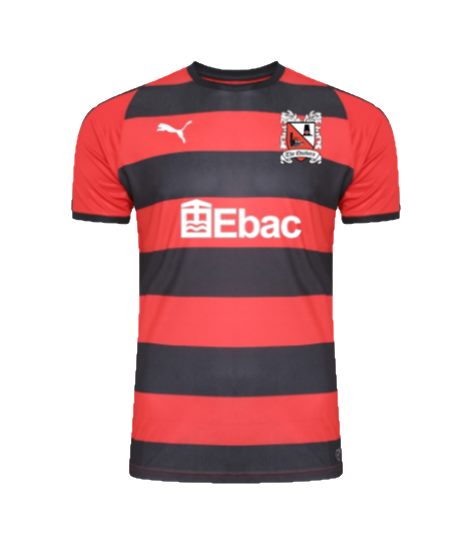 Lynn for Quaker Retail has been in touch to say that we have taken delivery of away shirts which are now ready to collect or have been posted today. Unfortunately, Puma are completely out of stock currently of 2XL and 3XL so we will have to wait a little longer for those. You can pick up your pre-ordered away shirts from QR any weekday during shop hours,10 - 1pm, or at the friendly on Saturday up until the 2pm kick off. We also have all sizes from 7/8 up to XL for general sale now.
Puma have advised us that home shirts will be delivered to us week ending 26th July.