Barwell v Darlington Extended Highlights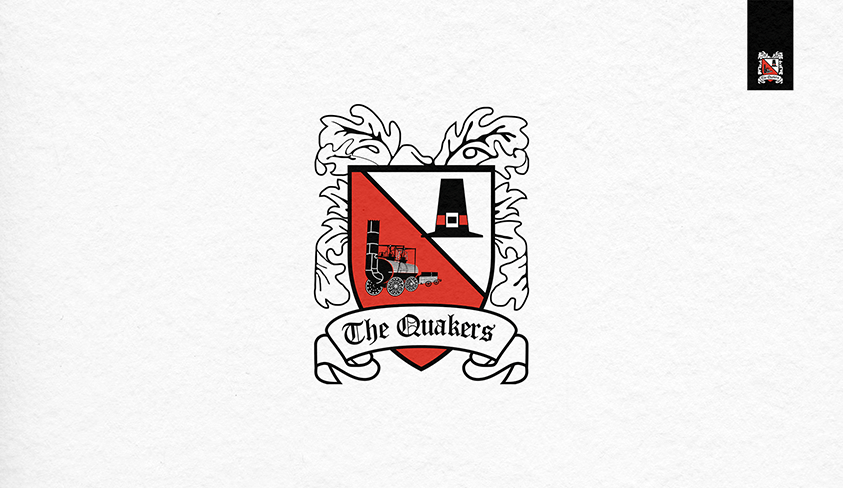 Extended highlights of Darlington's game at Barwell are available to watch on the club's YouTube channel.
You can view all the action below or by visiting the club's official YouTube channel by clicking here.
If you just want the goals then you can find them below.