Be part of the fabric of Darlington Football Club with our exclusive home shirt offer!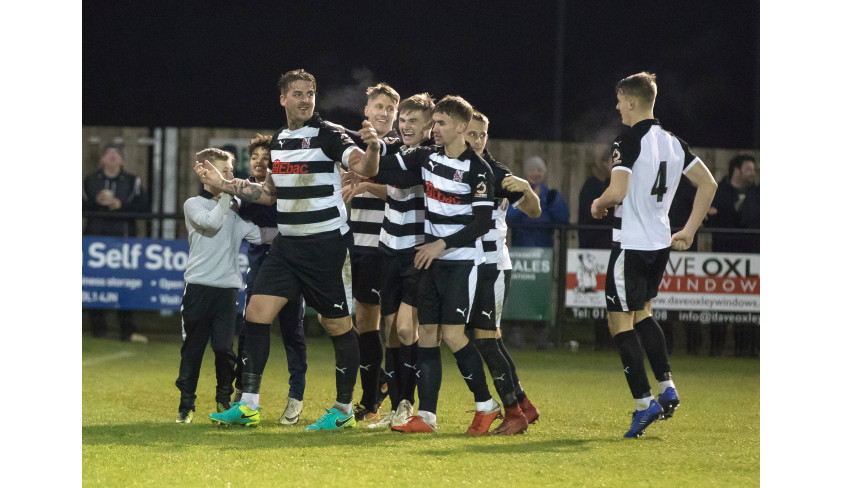 Great offer for first 200 supporters!
Be part of the fabric of Darlington Football Club with our exclusive home shirt offer!
The time is almost upon us again when we will share the prospective designs for next season's Darlo kit!
With over 1,000 votes cast last year to select this season's strip, it's an activity that proves to be ever-popular. As usual there will be a number of options for fans to vote on, but this time we're adding a new dimension.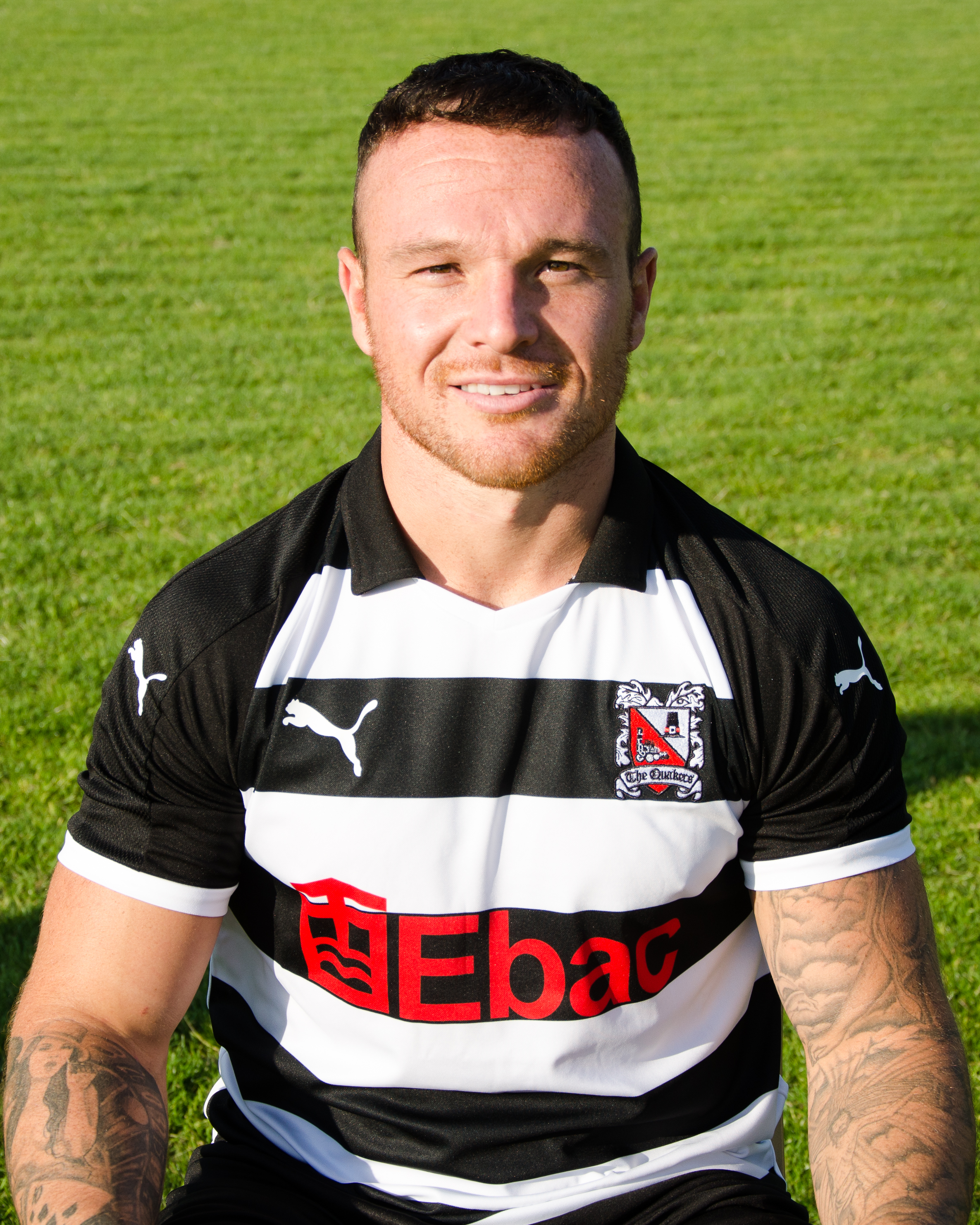 After taking into account the feedback from fans, we've been working alongside our kit partner Genesis Teamwear to give you the chance to become part of the fabric of the new 2019/20 home shirt which will be worn by the players and sold as replicas through our Quaker Retail and My Sportswear outlets.
We are giving the first 200 people who contribute £50 through the Darlington FC Supporters Group fundraising platform, the opportunity to have a name of their choice etched into the iconic Darlington FC home shirt!
As one of those 200 supporters you will be given first opportunity to place your order for the new shirt and also qualify for 10% off the RRP of the shirt for what is sure to be a collector's item for any Darlo-mad fan.
Therefore, every Darlington shirt will have 200 names etched into it!
The club produced a similar shirt in 2008, which was very popular.
Chris Stockdale, DFCSG Chair commented: "This is not only a unique chance for supporters to see their name on a shirt worn by our first team squad for the duration of the 2019-20 season, but will also provide a valuable additional revenue stream for DFCSG which will then be invested directly into our Football Club. As owners of the club this is another way in which we can financially support our investment."
Commercial Director Craig Morley is a huge fan of the scheme and added; "This is a unique way in which we can not only support and raise vital funds for our Football Club but also provides a lasting memento for those fantastic fans who have supported our club since 2012 through a number of fundraising initiatives."
The offer opens at midday Wednesday January 9th and will close at 5pm on Wednesday 23rd January to allow the shirts to be produced in time for the 2019/20 season. Pledges can be made directly on the DFCSG fundraising site at: http://fundraising.darlingtonfcsupportersgroup.org or by calling into Quaker Retail during the usual opening hours (10am to 1pm every weekday in the Dolphin Centre). We'll also be accepting contributions at the forthcoming home games versus Spennymoor Town and Brackley Town – further details will be provided in due course.
We expect to make the designs of next season's kits, which will be again sponsored by our commercial partners Ebac, available for selection next week so stay tuned to the club's official channels for an announcement.
Be part of Darlington FC's history and support the football club financially with this unique offer!