Wembley hero Chris Senior: I've never had a feeling like it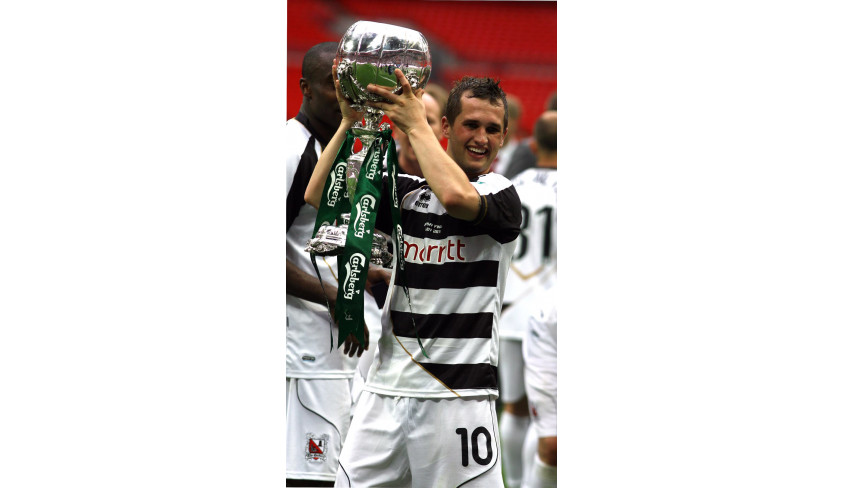 Scorer of last minute Trophy winner chats to the official website
It's ten years ago to the very day since we won the FA Trophy at Wembley in a very dramatic manner, and today we re-play an interview with the man who scored that goal, Chris Senior.
Here, Chris chats about the injury that almost ruled him out, his delight at being chosen as a sub, and of course, the goal and celebrations.
We'd like thank Chris for the interview!
Don't forget that you can contribute to our 2021-22 Boost the Budget campaign here:
https://fundraising.darlingtonfcsupportersgroup.org/pitches/boost-the-budget-21-22