CKJ Interiors Ltd confirm new and improved sponsorship deal with DFC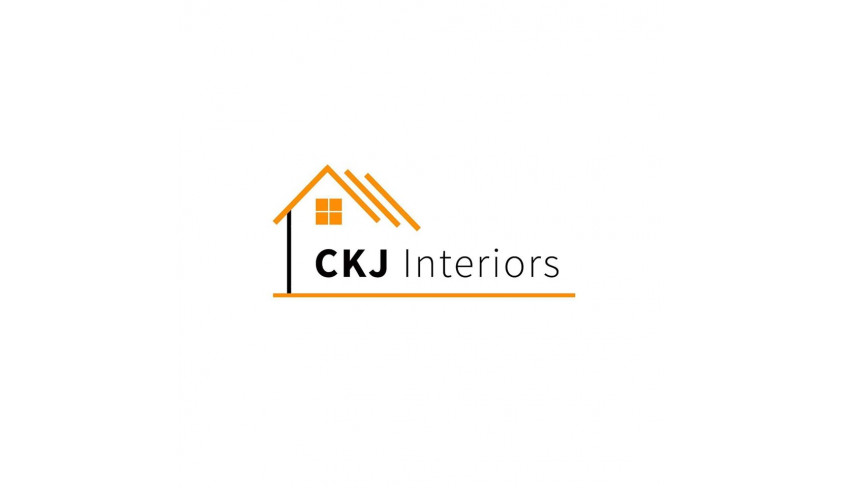 Year long deal with local firm
The Darlington Football Club Board is delighted to confirm that CKJ Interiors Ltd has extended its sponsorship agreement on new and improved terms for a further twelve months.
The deal means that CKJ Interiors Ltd will take out a range of different sponsorships within the agreement which also includes benefits for each party.
CKJ Interiors Ltd are one of the leading home improvement businesses in the northeast and they've built a reputation of excellence in their field, and they pride themselves on having outstanding customer care.
The Club has worked well with CKJ Interiors Ltd over the last few years and we are looking forward to extending this relationship for the forthcoming season, which will be their fourth year of sponsorship.
CKJ Interiors Ltd Director and Darlington fan, Wes Atkins, is excited to have extended his agreement with the Club and said, "It is an honour to sponsor Darlington FC once again and just like all the fans here at CKJ Interiors we are looking forward to the season ahead".
To find out more about CKJ Interiors Ltd contact them on 01388 249904 or follow them on Facebook.
Do you want to sponsor the club? Drop us a line on commercial@darlingtonfc.org