Come along to our Academy open trials!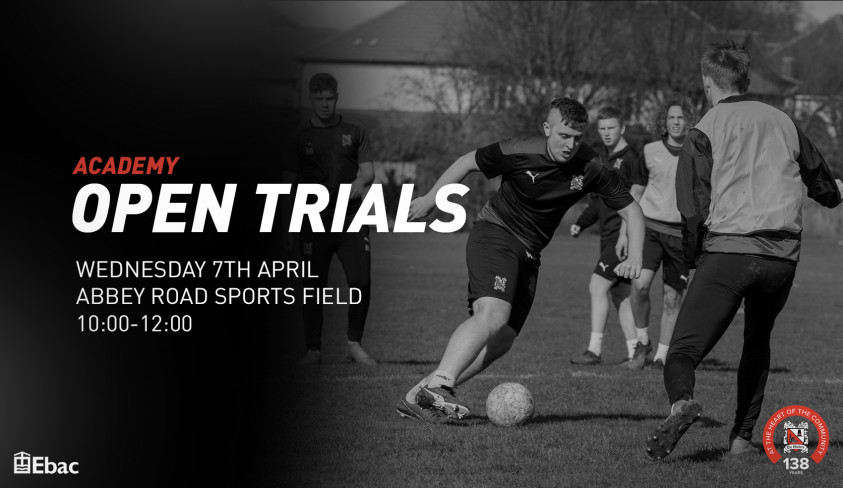 Wednesday morning at Abbey Road
Darlington FC Academy is recruiting players, who wish to play for DFC and follow a post 16 education Level 3 programme at the same time. If you are currently in Year 11 then why not consider joining the Darlington FC Academy?
The DFC Academy year for the 2021-22 season starts in August, and trials are taking place at the Queen Elizabeth 6th Form College Abbey Road Sports Complex in Darlington on Wednesday 7th April, between 10am and 12 noon. DFC Head of Academy, Tony McMahon, will lead the session, and he would love to see plenty of local football talent come along. DFC Academy coach and first team player Jarrett Rivers will also be assisting him.
Following the trials further information will be sent to all those players interested in playing for DFC Academy next season. If you have any queries, contact commercial@darlingtonfc.org