Darlington FC confirms EBAC main sponsorship agreement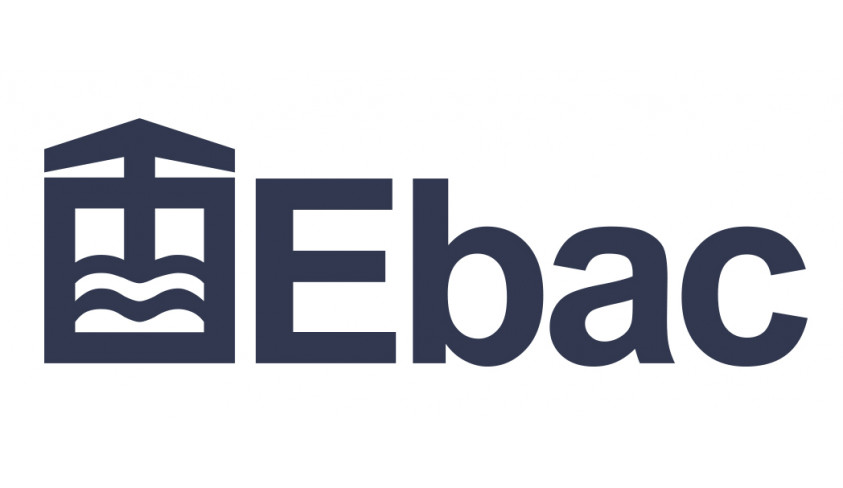 Fully agreed and signed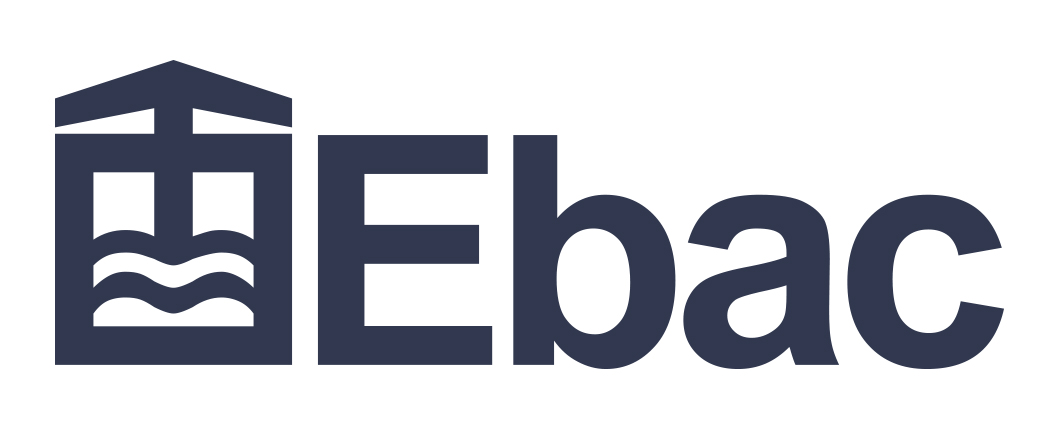 The Darlington Football Club Board is delighted to confirm that our main sponsorship agreement with Ebac is now fully agreed and signed.
The deal, which was initially announced several months ago, means that Ebac will remain as the Club's main sponsor, with the Ebac logo on the front of the home and away shirts, for a further two years until the end of the 2021-2022 season. The sponsorship agreement extends beyond the Ebac brand on our shirt, it also includes a working business partnership with benefits for each party.
Newton Aycliffe based Ebac were also our shirts sponsors last season. They are one of the leading manufacturers of dehumidifiers, water coolers and washing machines in the world, built on a reputation of excellence in their field. As part of the agreement, Ebac are offering a substantial discounted deal of some of their products to all DFC Season Ticket holders and/or DFCSG members – 20% off all 8 and 9 Kilo Washing Machines and 20% off 3850e Dehumidifiers, although these discounts cannot be used in conjunction with any other Ebac offer.
David Johnston, Darlington FC Chief Executive Officer, is very pleased with the Ebac agreement saying, "It's very important for the Club's main sponsor to be local to the Darlington area, have a reputation for excellent standards of product, outstanding customer care and be community focused. Ebac fits all these criteria and more. The Club has worked well with Graham and John over the last 12 months and we are looking forward to extending this partnership for the next two seasons."
Ebac Chairman John Elliott added, "We're pleased to be associated with The Quakers who share our views on being grounded in the community."
Ebac Financial Director and Darlington fan, Graham Currie, went on to say, "It's great to be able to extend our sponsorship with the club. This last season has certainly been a strange one, hopefully next year Alun can get the lads pushing for promotion, and we want to play a part in that story!"
Find out more on their website: https://www.ebac.com/
Email: customer.services@ebac.com
Tel: 03458050000
@EbacUK