Darlington Football Club returns to the town!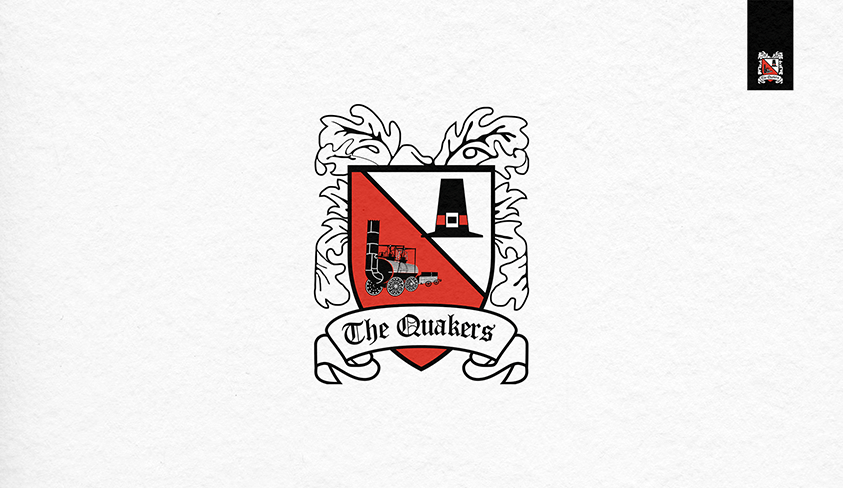 Media announcement on behalf of Darlington Football Club and Darlington Rugby Club. Darli...
Media announcement on behalf of Darlington Football Club and Darlington Rugby Club.
Darlington Football Club returns to the town!
Darlington Football Club and Darlington Rugby Club are pleased to announce that Blackwell Meadows has today passed its inspection by the Football Association, which means that Darlington FC's home game in the Vanarama National League North with Halifax Town will go ahead at Blackwell Meadows on Boxing Day.
The FA inspectors spent two hours on Monday afternoon at Blackwell Meadows, and after expressing their satisfaction with the facilities, gave the green light for Boxing Day's all ticket game with Halifax to go ahead.
Darlington FC director Richard Cook, who has been one of the main driving forces of the project over the last twelve months, said; "I am very proud and absolutely delighted that we have been given the go-ahead to return to the town. It is the culmination of a lot of hard work by so many people. I am sure that a lot of Darlington FC fans are, like me, greatly looking forward to the first game back in the town. We are also looking forward to a long and happy working relationship with Darlington Rugby Club."
Darlington Rugby Club chairman Mike Wilkinson, who also expressed his great pleasure at the news, said; "We are delighted that we have now got to the point where rugby and football will be played at Blackwell Meadows. It is a good Christmas present for the supporters of both clubs and the town in general. Everyone is looking forward to 2017."
Darlington FC director John Tempest, who along with Mike Wilkinson accompanied the FA inspectors on Monday's visit, said; "I'm sure that many Darlington fans will be very happy with the news that the club will be returning to the town. Everyone will feel the same as I do, that the return to the town has been a long time coming for us. We would like to thank everybody who has helped us along the way, their help and advice is much appreciated. We would also like to thank Bishop Auckland Football Club, who have been excellent hosts since we moved there to groundshare in 2012."
Malcolm Cundick, who has been the Blackwell Meadows project manager since the start, said; "I am very, very pleased, because I have been working on this project for four years. I am more than happy with the end product, and am very excited for the future."
The ground includes a new 1,000 capacity Tin Shed, which is named after the iconic stand behind one of the goals at Darlington's old ground, Feethams. A new 250 seater stand has also been built, and with other standing areas, the ground will hold 3,299 people.
Darlington 1883  were forcibly relegated from Step 1 to Step 5 of the national non league system in 2012, and since then, under manager Martin Gray, the fan-owned club has won three promotions in four seasons.