Darlington teams go close in National League Trust Under 11 schools cup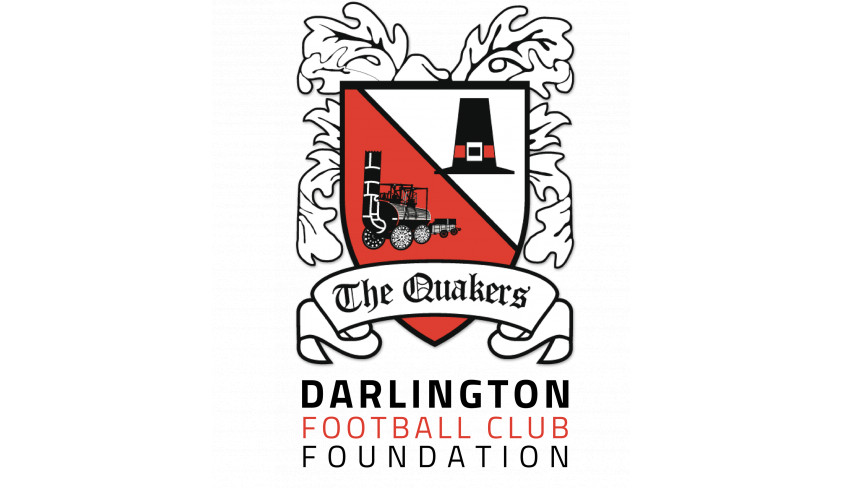 Reid Street Girls and Whinfield Boys do well
Having won their respective Darlington District competitions, Reid Street Primary School Girls and Whinfield Primary School Boys teams were rewarded with the honour of representing Darlington FC in the North Eastern Section of the National League Trust U11s Schools Cup on Tuesday. They were joined by representative teams from Gateshead FC, Harrogate Town, Hartlepool United, Spennymoor Town and York City.
Both of the Darlo teams were full of endeavour and gave their all but their efforts weren't quite good enough to get through to the next phase of the competition. The boys enjoyed an excellent victory over Harrogate Town, whilst the girls' wins against Harrogate Town, York City and Spennymoor Town as well as a draw with Hartlepool United left them agonisingly short of the point needed to reach the final. Regardless of the outcomes, both teams thoroughly enjoyed their day.
The eventual winners were Spennymoor Town Boys and Hartlepool United Girls and we wish them well as they go forward to the Northern finals. The winner of this competition will face the winners of the Southern finals at Wembley ahead of the National League Play-off Final.
A huge 'thank you' goes to the Hartlepool United Community Sports Foundation for hosting a well organised tournament.