Darlington v Hartlepool -- cup tickets on sale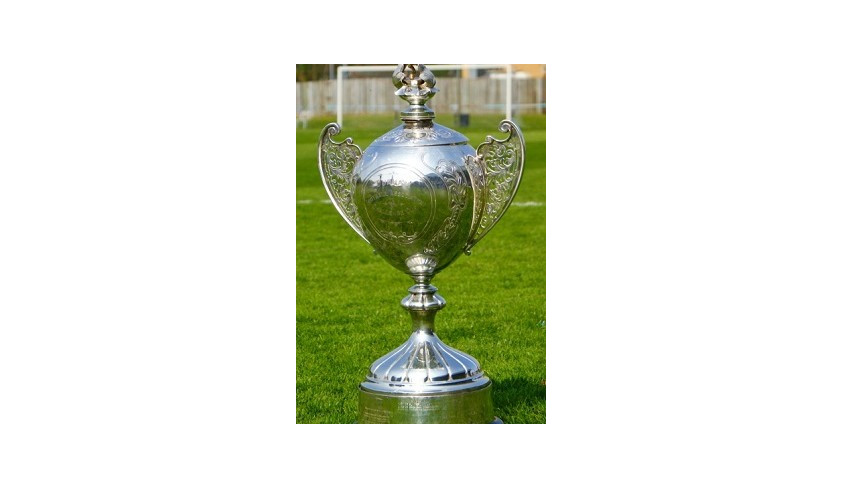 Arrangements for the Durham Challenge Cup all ticket game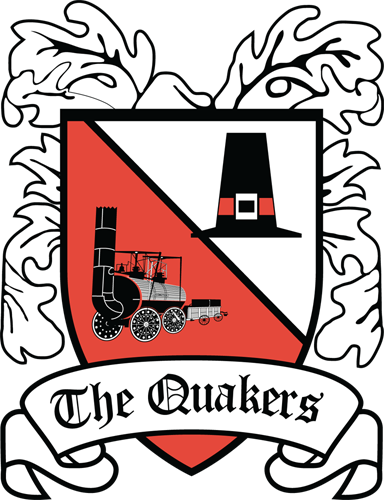 Darlington v Hartlepool United Durham Challenge Cup -- Tuesday 22nd January 2019
Match details and ticketing arrangements
Following consultation with Darlington police, Darlington FC are pleased to confirm that the Durham Challenge Cup tie against Hartlepool United will take place at Blackwell Meadows on Tuesday 22nd January 2019, kick off 7:30pm, in what promises to be an exciting clash between two former rivals.
On police advice the game is all ticket and will be segregated. Home supporters will be able to purchase tickets both online and in Quaker Retail. Hartlepool fans are advised to check with their club for details of the sales at their club.
Home tickets are on sale to Season Ticket holders, Flexiticket holders and DFCSG members exclusively today (Thursday January 10th) and Friday January 11th.
From Saturday January 12th tickets will go on general sale.
Online tickets are available to purchase now: http://buytickets.at/dfcsg
Quaker Retail is open Mon-Fri, 10am-1pm, at the Dolphin Centre, and also at next Saturday's (January 19th) home game with Spennymoor Town.
Tickets can also be bought from MySportswear at Morton Park between 9am and 5pm Monday to Friday, and 9am to 1pm on Saturday mornings.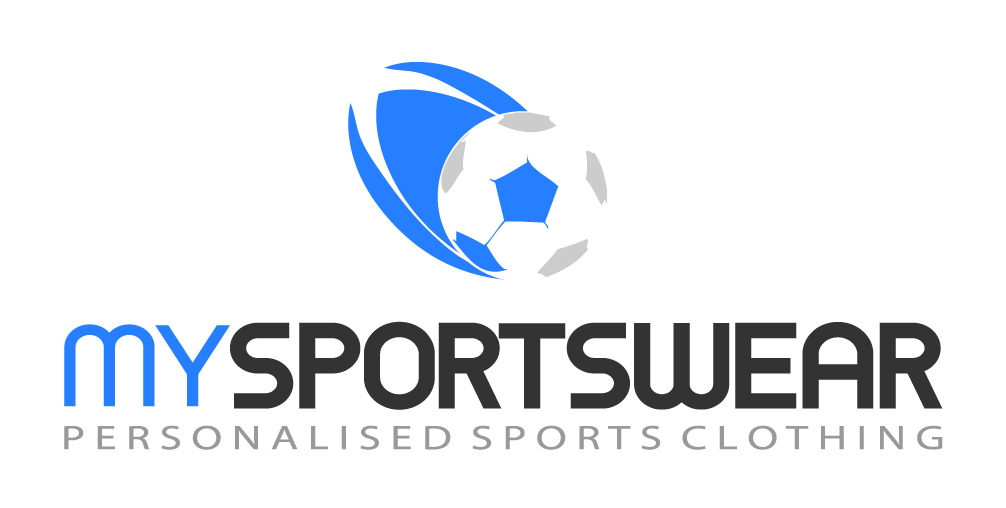 The prices are:
Standing
£10 - Adults
£8 - Concessions (Seniors 62+, Students, Forces, Disabled). Valid Id required on request.
£5 - U16
£0 - U11
Seating
£12 - Adults
£10 - Concessions (Seniors 62+, Students, Forces, Disabled). Valid Id required on request.
£7 - U16
£0 - U11
Tickets are available on line now here: http://buytickets.at/dfcsg
Season Tickets and FlexiTickets are not valid for this game so grab your ticket online and breeze through the turnstile to cheer on the Quakers.
Car parking season passes are valid for this match.
For those without a pass you can purchase your car parking in advance online for just £5.
***Please note***:
The match has created a tremendous amount of interest as it is eleven years since we last played our historic rivals. The club, working with the police, would like to state that any fan involved in any kind of inappropriate behaviour will face a life time ban from Darlington FC home games. The club will not tolerate any disruption of any kind. We are sure that all fans agree that the game is to be welcomed and enjoyed, and not an opportunity to cause trouble.
After consultation with Darlington Police there will be NO alcohol drinks served in the Thomas Watson Bar, however there will be soft drinks, teas and coffees and concession food.