Darlo through the 90s Quiz -- part 1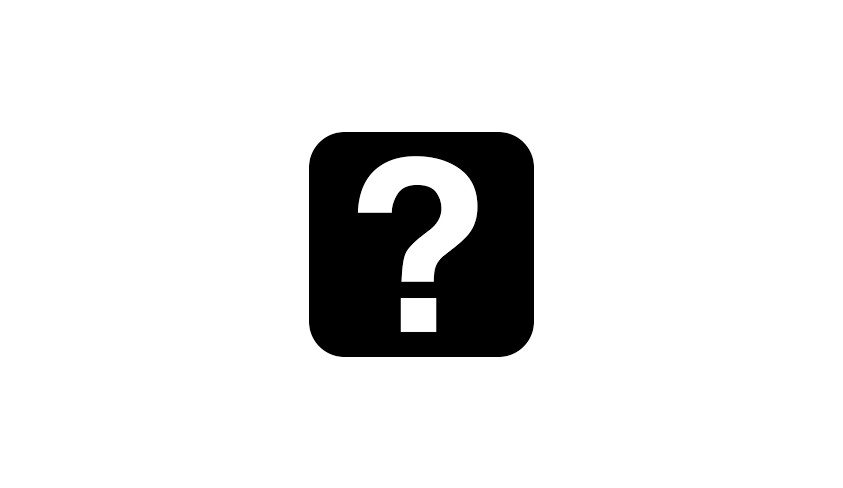 Questions set by our Quizmaster, Steve Rees
As part of our 90s celebrations, Steve Rees has set us a four part quiz!
Today, he starts with some general questions about the decade -- answers below
Quakers' first fixture of the 1990s was on New Year's Day away to which Northern club? We drew 1 – 1.
Our return to the Football League in August 1990 saw Darlo travel south for the opening match. To which club?
Which three players were ever-present in League games that season? One didn't score a single goal!
During that same season Darlo played against which club that replaced us, as we were relegated to the Vauxhall Conference in 1989?
As Division Four Champions, we spent one season in Division Three. Which three Midlands clubs did we face, who had spent the majority of their Football League careers in the top two divisions up till then?
During our short stay in the old Division Three, who was Quakers' manager a) at the beginning and b) at the end of the season?
In January 1992, which striker did we sign in a vain attempt to save our season? From which club did he come?
Following our relegation from Division Three in 1992, into which division did we drop?
Which somewhat excitable manager was appointed Darlo manager for the 1992/93 season?
Which former Wolves' player, famous for scoring the winner against League champions Liverpool at Anfield in 1984, finished Darlo's top scorer that season (1992-93)?
Who scored Darlo's first Football League hat-trick of the 1990s? We had to wait until Easter Monday, 1997 and it was against Colchester Utd!
In 1997, Quakers signed both Mario Dorner and Franz Resch from which club? What was their nationality?
Now a Darlo legend, who signed on loan for the Quakers in February 1998, making his debut at Mansfield Town?
In Marco Gabbiadini's first season with us, our goalkeeper made 46 League appearances before being transferred to Aberdeen. Who was he?
Answers
Barrow
Gillingham
John Borthwick, Kevan Smith & Mark Prudhoe
Maidstone United
Birmingham City, Stoke City & West Bromwich Albion
a) Frank Gray b) Ray Hankin (as caretaker-manager)
Nick Cusack was signed from Motherwell
Division Three! (due to the birth of the Premier League and the re-organisation of the Football League)
Billy McEwan
Steve Mardenborough with 11 League and 2 Cup goals
Glenn Naylor
Motherwell. They were both Austrian
Craig Liddle
David Preece