David is going to Brave the Shave!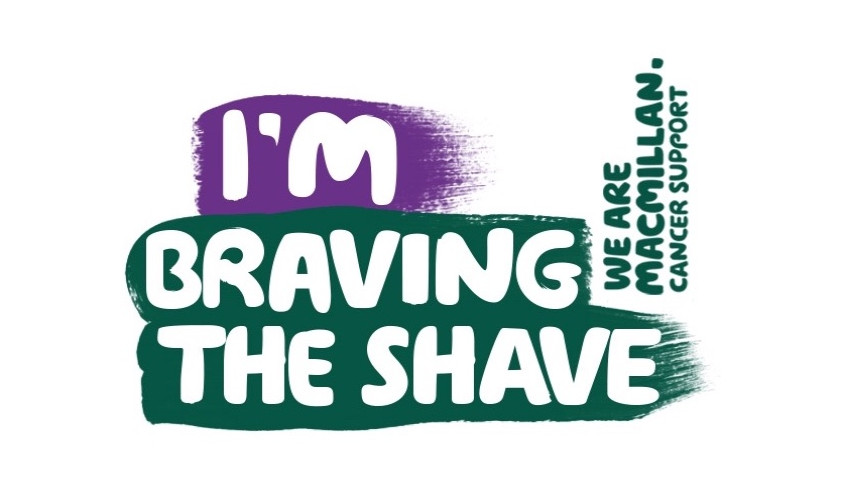 David Forster (aka Mr Q ) to raise funds for McMillan Cancer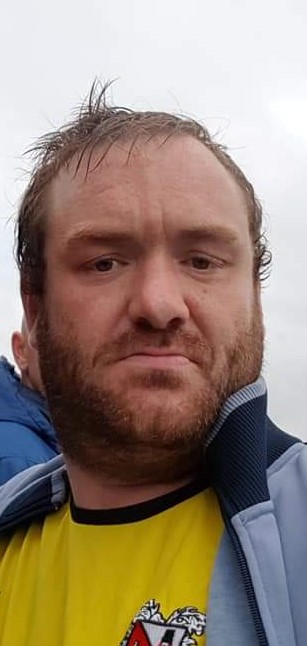 David Forster, who doubles up as Mr Q at every Darlington home game, is fundraising on behalf of McMillan Cancer on Saturday -- he's going to "Brave the Shave"!
David's wife, Stacey, has just been diagnosed with stage 3 cervical cancer, and is undergoing chemotherapy, so now David wants to raise funds with the help of Darlo fans for MacMillan Cancer Support in their "Brave the Shave" campaign.
David says: "Because of the side effects of Radiotherapy and Chemotherapy, she started losing her hair in big clumps. A couple of weeks ago, the hospital advised her to shave off what was left, and as you can imagine, this has left her distraught, and that must be tough for a woman to go through.
"In a show of solidarity I have signed up to Brave The Shave with Macmillan Cancer Support. I am shaving my hair off and getting my chest waxed in an effort to raise money for MacMillan cancer support, I have a target of £100 and have raised £50 already, £20 through my Macmillan Fundraising Page and £30 through My Facebook Campaign."
David has agreed to Brave the Shave at half time -- on the pitch in front of all the fans -- in the home game against Nuneaton on Saturday.
Here's his fundraising page if you want to help McMillan Cancer Support:
https://bravetheshave.macmillan.org.uk/shavers/david-forster/
David will also accept donations on the day for this very worthwhile cause -- and of course we all hope that Stacey makes a full recovery.