Emirates FA Cup first round draw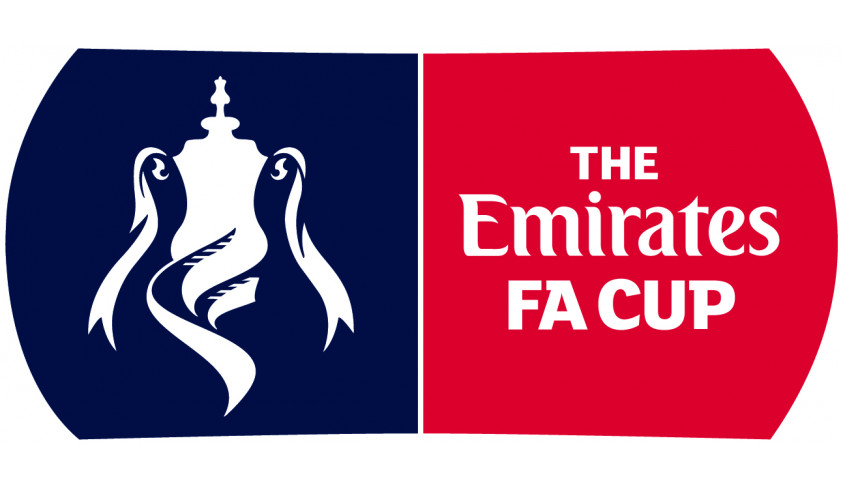 Reaction to the tie at Walsall
Quakers have tonight been drawn away to League Two Walsall in the first round proper of the Emirates FA Cup.
The game is to be played on the weekend of 8th to 11th November, we will post updates about the date, ticket arrangements and prices when they are available.
Walsall are currently 19th in League Two. We won at the Bescot Stadium in the first round of the Coca Cola Cup, when they were a division above us, in August 2008. Jason Kennedy and Billy Clarke scored the goals.
Darlington manager Alun Armstrong said; "It's a decent draw, and hopefully we'll have plenty of backing from our fans -- it would be great to take 1000 fans down. Their ground has very good transport links, it's close to the motorways and a railway station.
"If we can concentrate in the meantime on what we do best, build up some momentum and go there full of confidence, then who knows.
"It's the FA Cup, and anything can happen."
Chief Executive Officer David Johnston said; "The draw could have been worse, at least we've drawn a Football League club.
"It's a winnable game, we'll be going there in good form - -we don't mind playing away in the FA Cup as we've shown so far.
"Hopefully we'll take quite a few fans with us and there'll be a good crowd, which will help us financially."
We'll announce further details of the game in due course. It's due to be played on the weekend of Friday 8th to Monday 11th November, but more likely to be on Saturday 9th depending on any TV coverage.