Emirates FA Cup draw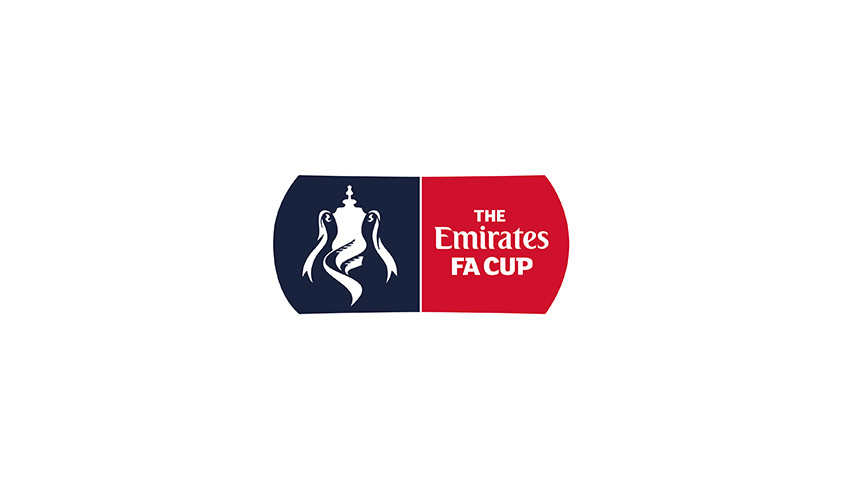 Second qualifying round tie
The draw for the second qualifying round has been made at lunchtime, and we have been drawn at home to Prescot Cables from the Pitching NPL North/WestDivision.
We will of course, be doing our best to equal last season's run when we reached the first round proper and drew at Walsall.
The game is due to be played on Saturday 3rd October -- we will release further details in due course. Prize money for the winners is £3,375, with the losers picking up £1,125.
At the moment, we understand that the game will have to be played behind closed doors, but the FA is hoping to provide an update early next week.