FA appeal -- update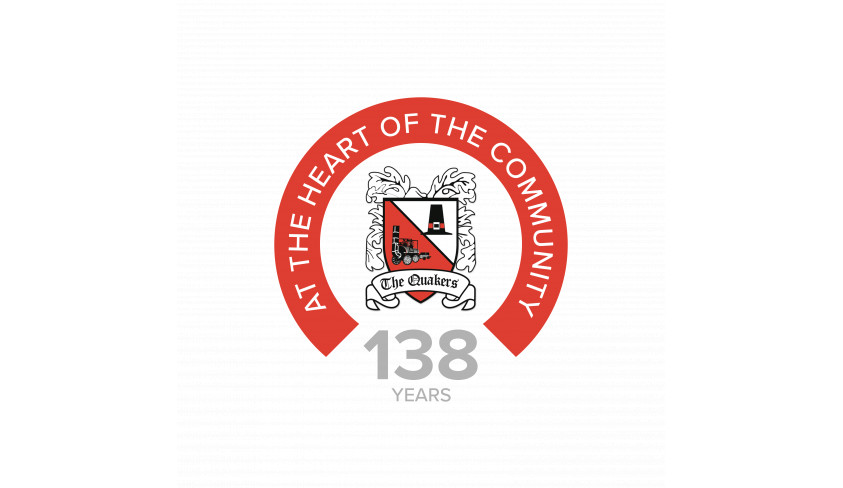 Heard last Thursday
Just to update everyone on last Thursday's appeal.
The club was represented by David Johnston and Jonathan Jowett in our appeal to the FA regarding our fine and suspended points deduction which was held virtually on Thursday.
As at Saturday lunchtime, we have not received the result of the appeal. We are aware that several other clubs had their appeals heard in midweek also.
Once we have news, then we will pass it on when we are able to do so.