FA Cup hospitality for £30!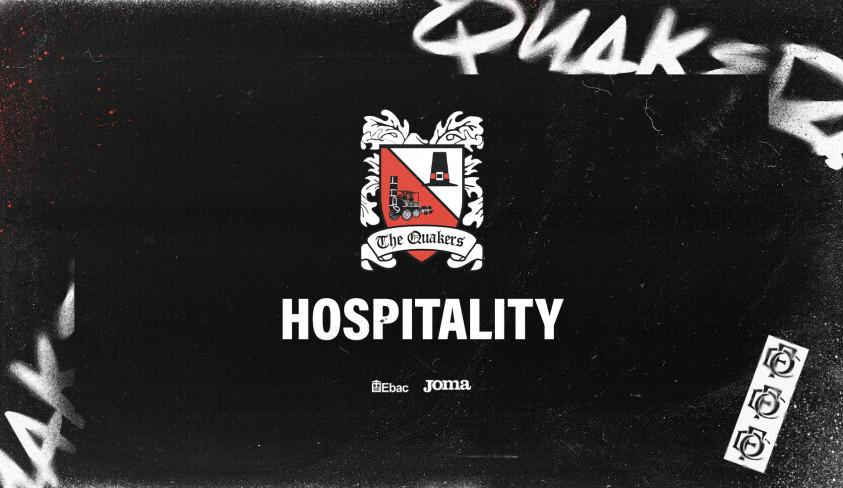 Enjoy the Chester game in our hospitality area
We've got a special offer in hospitality for our FA Cup tie against Chester on Saturday 18th September!
For this game only, we're offering a one-course meal (chicken parmo with coleslaw) for the reduced price of £30!
You'll get the opportunity to watch the match from our balcony, and chat to other Darlo fans.
You can book your place here: