Freddie Barber: It was my dream to play for Darlington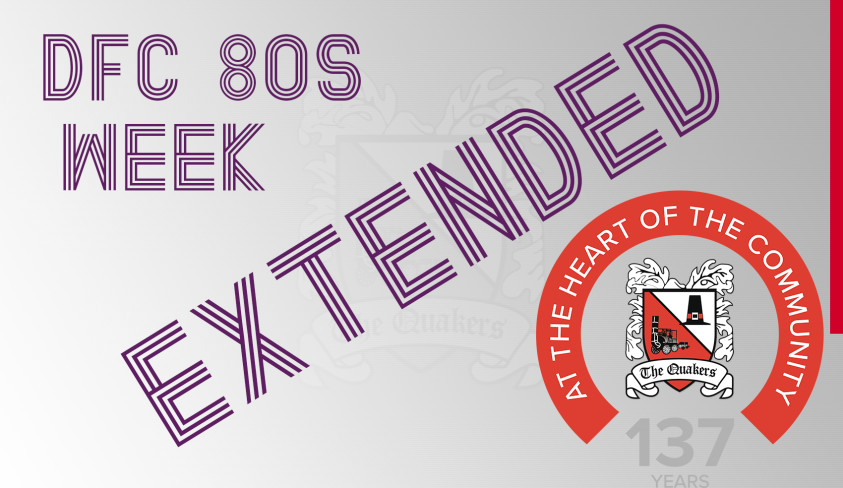 Goalkeeper hero chats about his Darlo days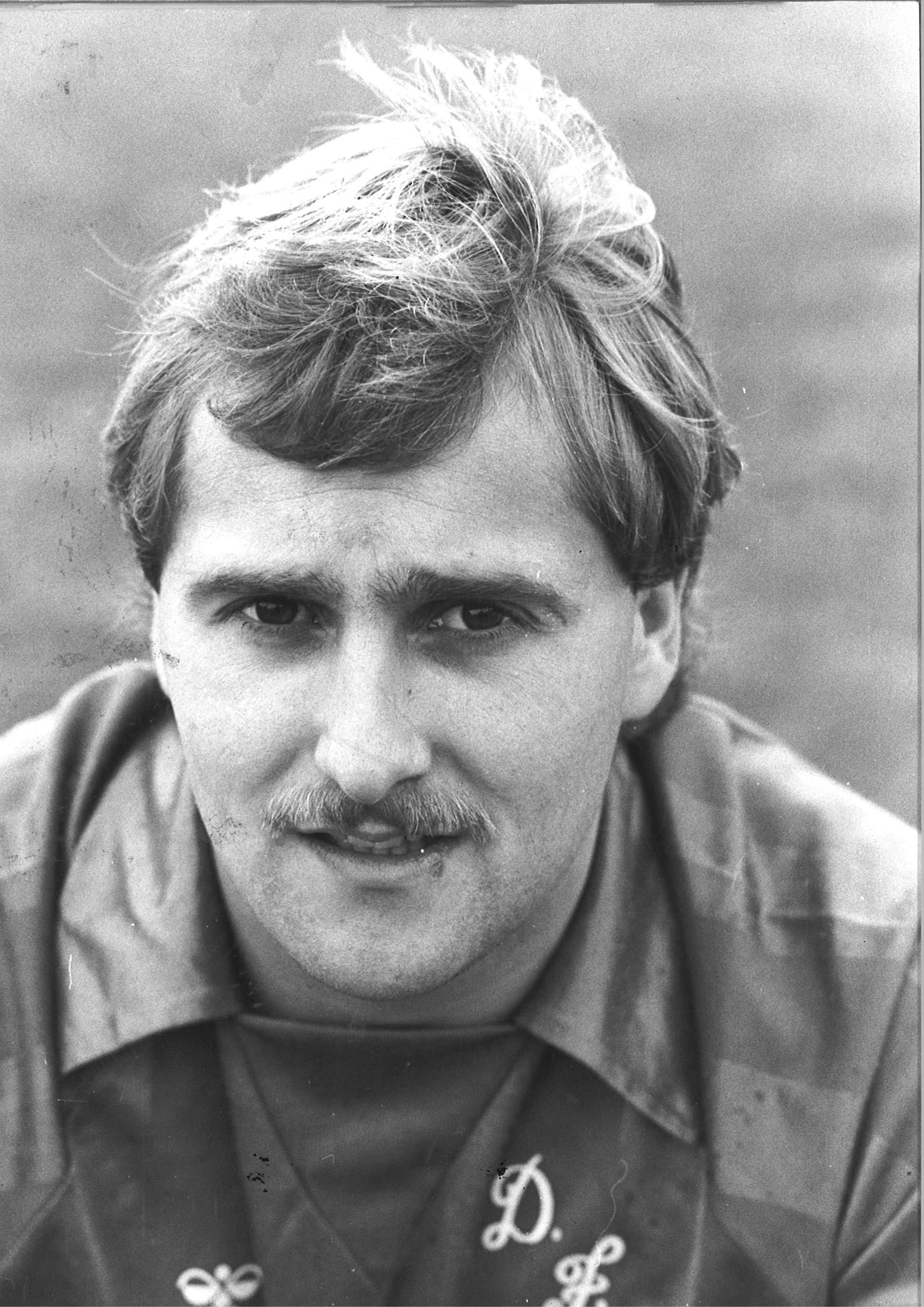 As we continue our 80s celebrations -- we've extended our 80s week -- we caught up with popular former Darlington keeper Freddie Barber, who was part of our triumphant 1985 promotion winning team, and went on to Everton, Walsall and Peterborough amongst others -- he wore a mask later in his career.
In the first of a four parter , Fred talks about his his first trials with Quakers, and the circumstances of his signing.
You can watch the first part of his Zoom interview here:
The second part follows tomorrow.