Guess Quakers' first league fixture! updated again.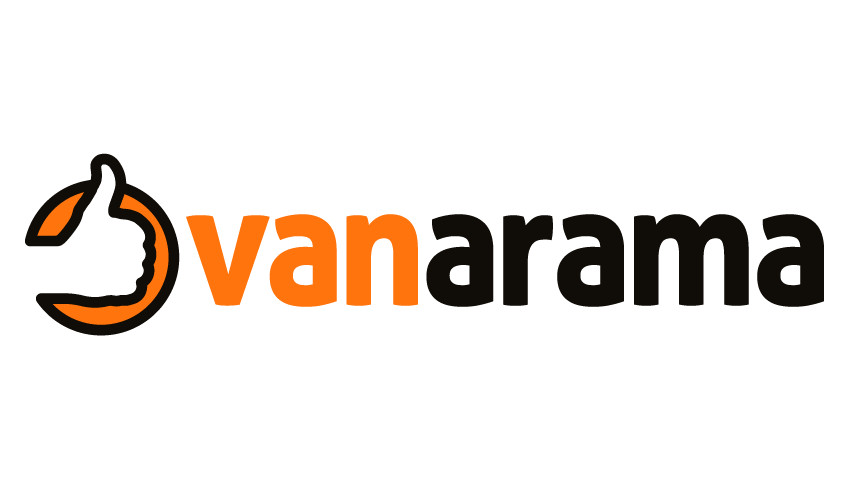 Who will we play first?
Lifelong fan Andrew Park has come up with a great fundraising idea – guess Quakers' first league fixture!
The new Vanarama National League North season is due to begin on Saturday 3rd August, and we want you to predict who our first opponents will be! Whoever guesses correctly when the fixtures are published on 3rd July, wins 50 per cent of the fund – and so if all clubs (home and away) are taken, then at £5 per entry, that will mean the winner picks up £105! The Ground Development Fund will receive the other 50 per cent.
Simply send your prediction to Andrew Foulds on 29newfield@gmail.com and transfer £5 to the DFCSG bank account no 30-84-43 / 30283268 (ref: FIXTURE). Andrew can also be contacted on 07703 384403 for any queries.
The following clubs are still available:
Available Home Fixtures
Altrincham
Brackley
all the away fixtures have now been taken
The fixtures are due out on the morning of Wednesday 3rd July, so Andrew would like all the entries by 6pm on Tuesday 2nd July.
Good luck!