Guess the ground -- 36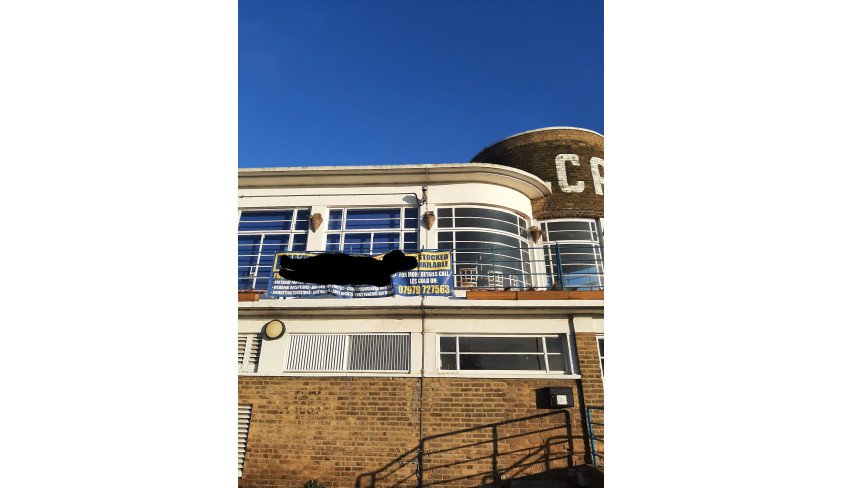 Where has Pete Stockill been to now?
Darlo fan Pete Stockill goes all around the country with his job, and makes little diversions to take images of the nearest football ground.
See if you can work out where he's been -- answers below
1 and 2 -- a former Darlo loanee stars here every home game: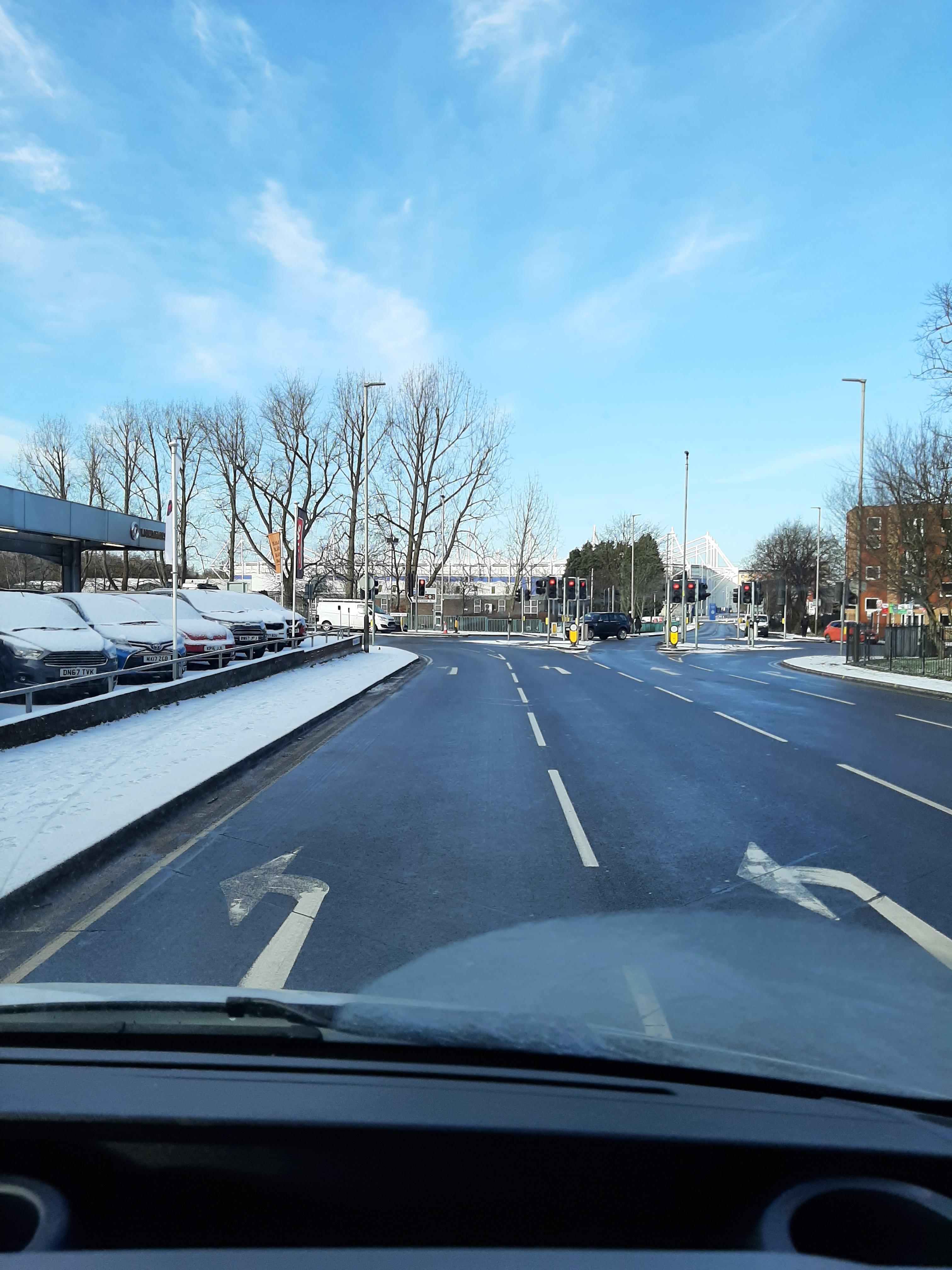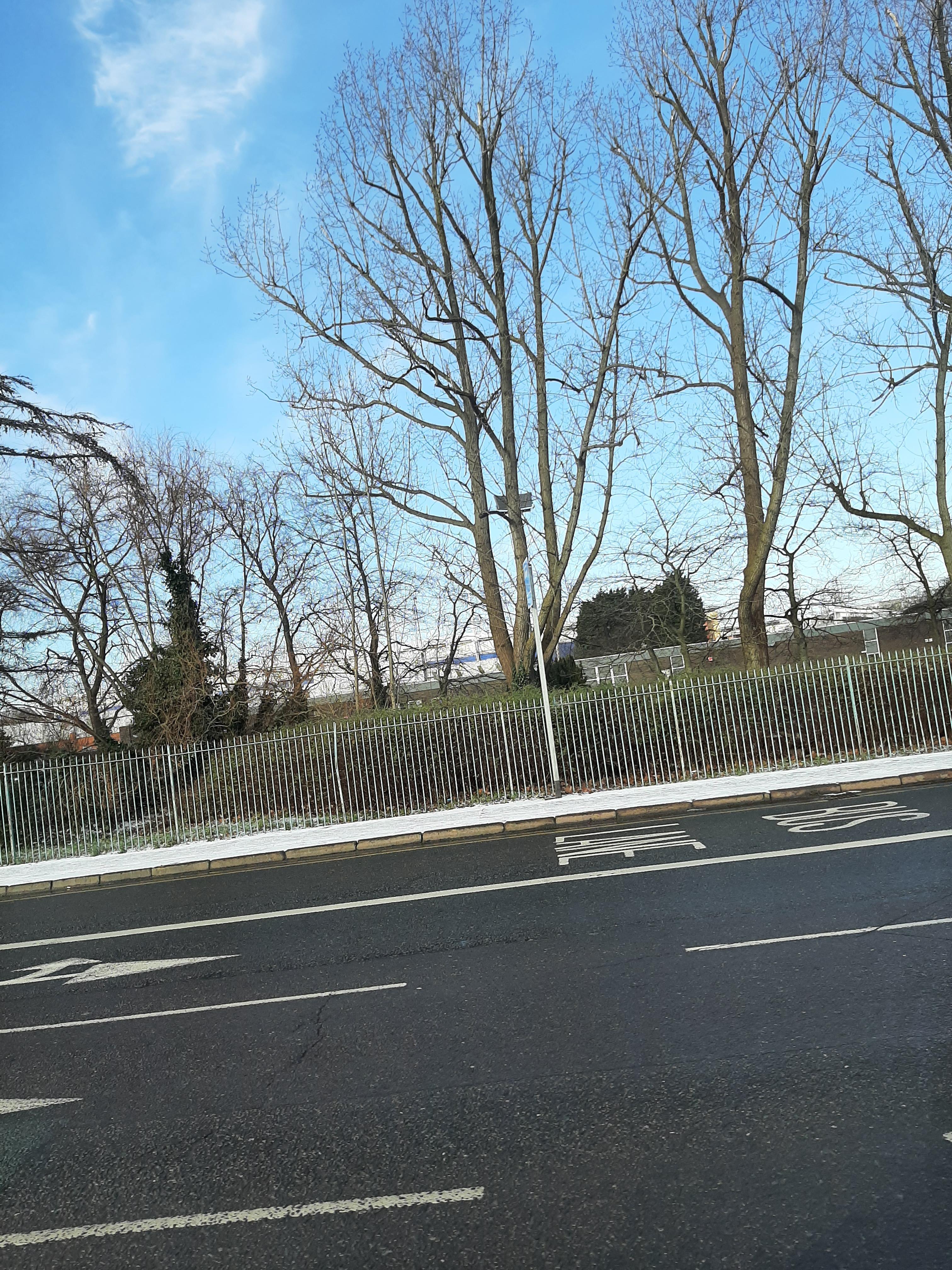 3 and 4
Pete says that he expected Hercule Poirot to come out of the doors of this North London club.
Answers:
1 and 2 Leicester City -- Kasper Schmeichel was the loanee
3 and 4 Enfield Town