Guess the Ground -- 38
Pete's on his travels again
Darlington fan Pete Stockill goes all over the country with his job, and takes little detours to take images of any football grounds he comes across.
See if you can work out where he's been recently
Answers below.
Pics 1 and 2. This club play in the Southern Premier League Central Division, are nicknamed the Ravens and are based in Leicestershire.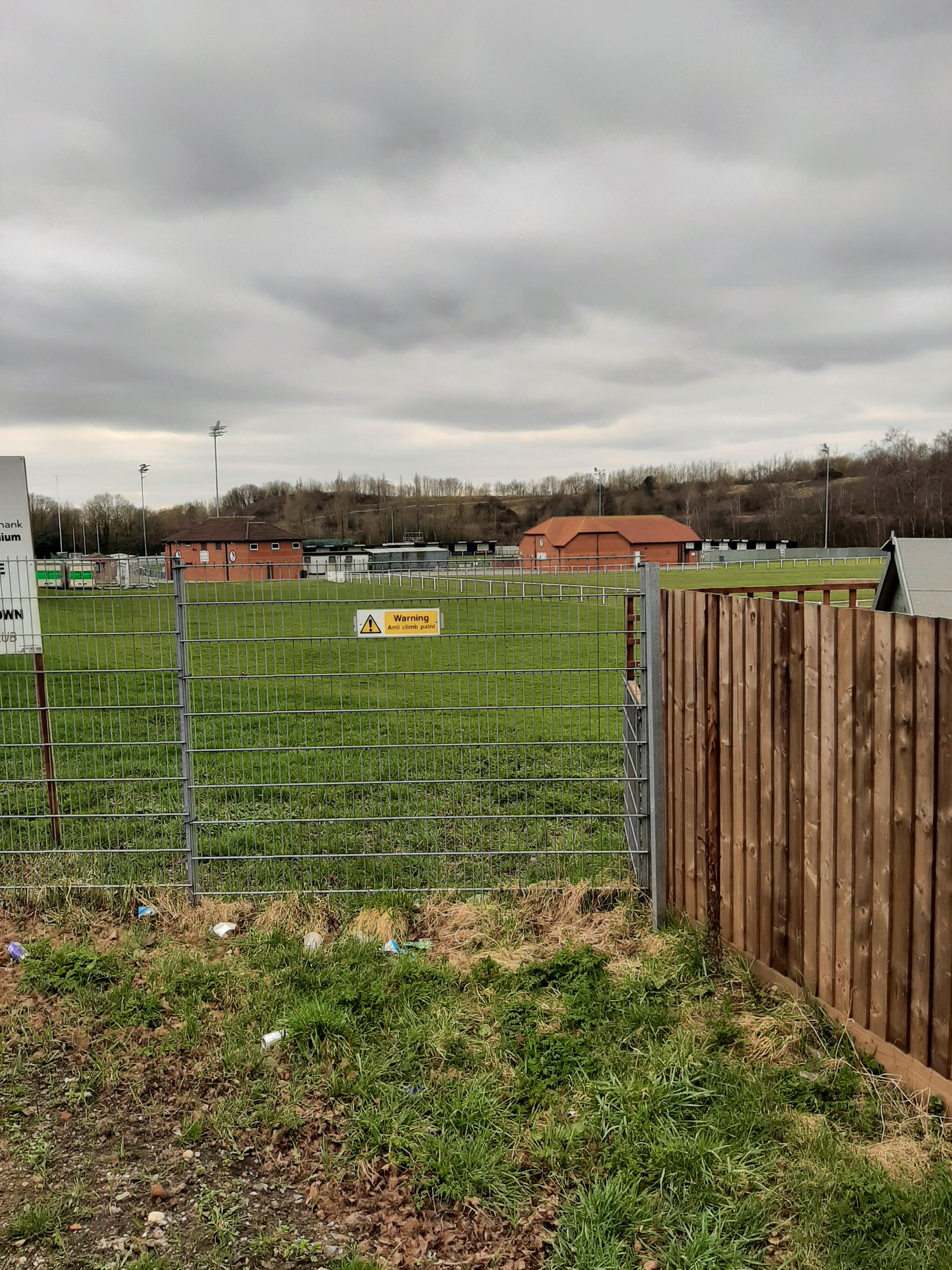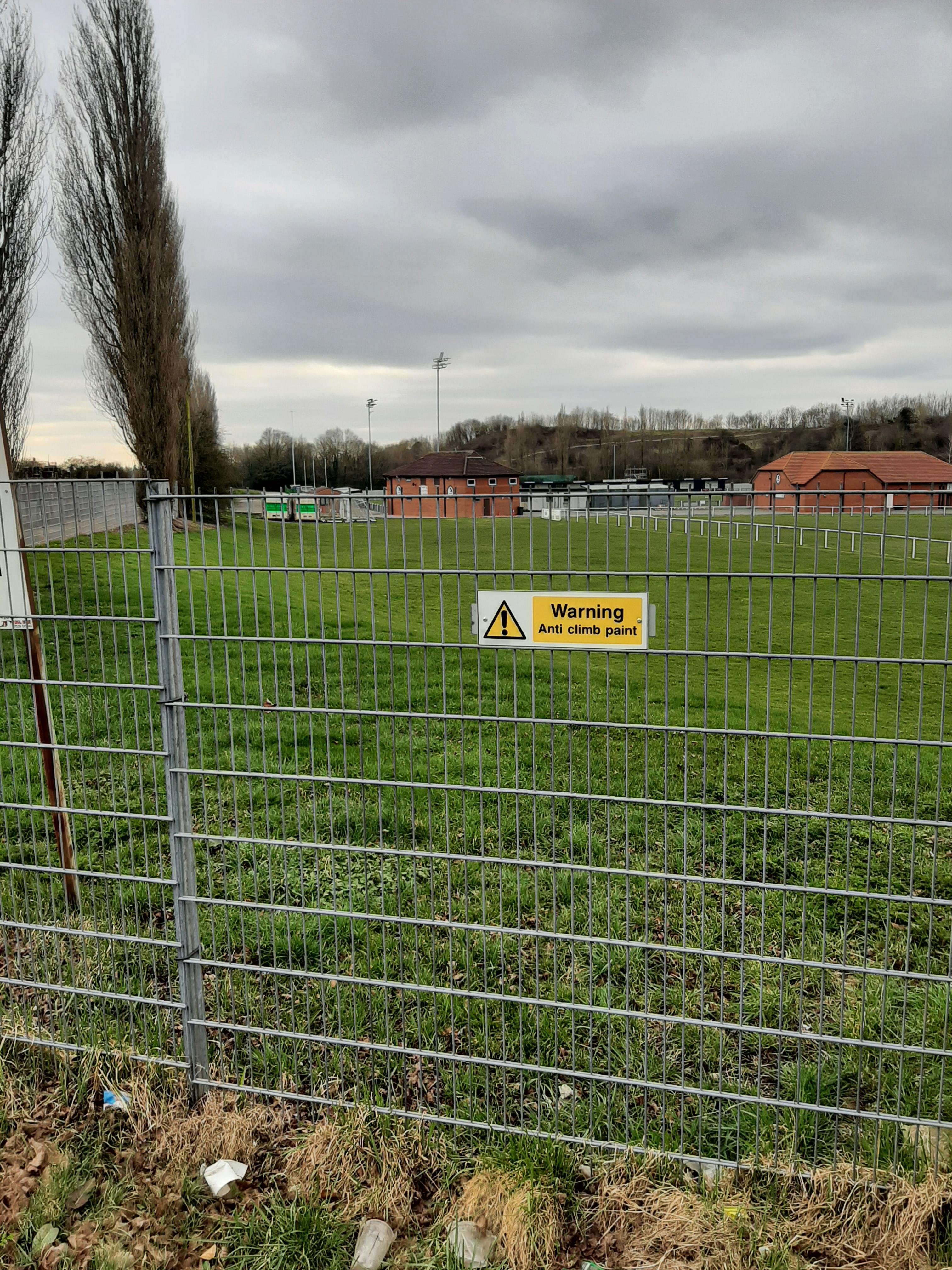 Pics 3 and 4 and 5
This club plays in the Isthmian League North, and won the FA Trophy in 2005 and 2006. They groundshare at Aveley.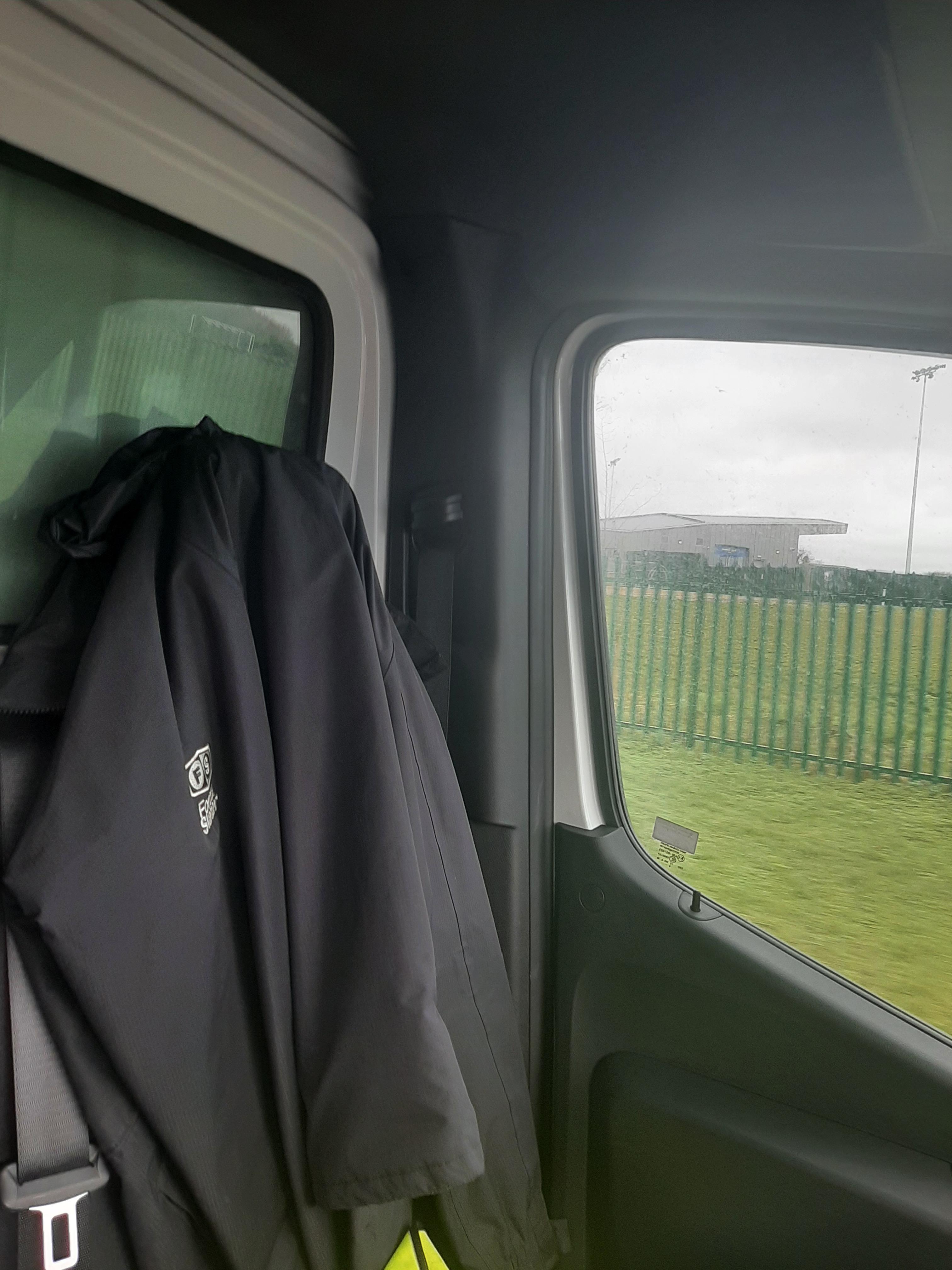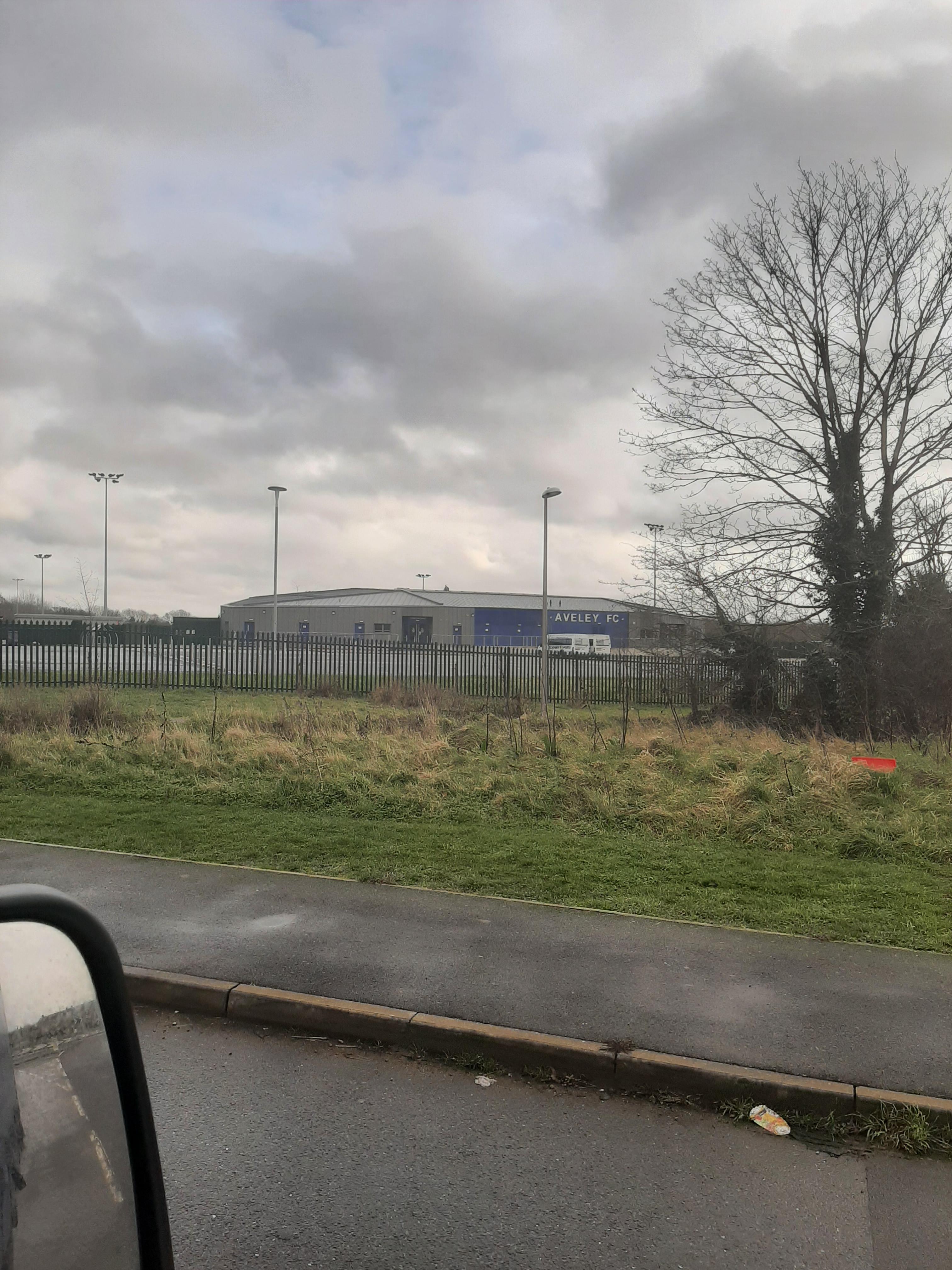 Answers:
Pics 1 and 2 Coalville
Pics 3 and 4 and 5 Grays Athletic (they groundshare at Aveley)