Irene Chamberlin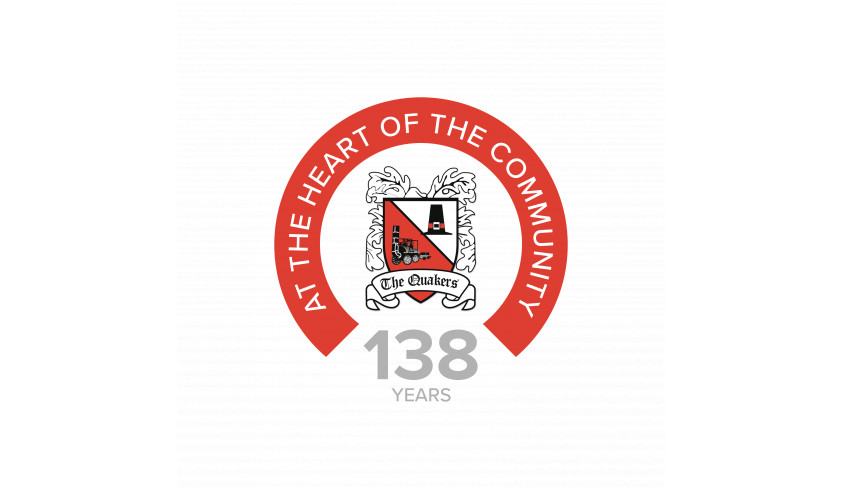 Long serving fan passes away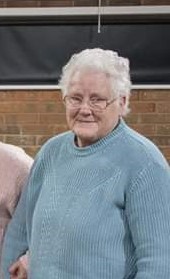 The club is very sad to learn of the passing of long serving fan Irene Chamberlin.
Irene, who was 79, had been a supporter for over 50 years, and at one time had been secretary of the supporters' club until 1990.
She attended all home and away games and was a friend of many on the supporters' club bus, until ill health prevented her from travelling. Even so, she still came to home games.
She will be greatly missed by all who knew her.
We would like to pass on our sincere condolences to Irene's family and friends.