Jamie Dennis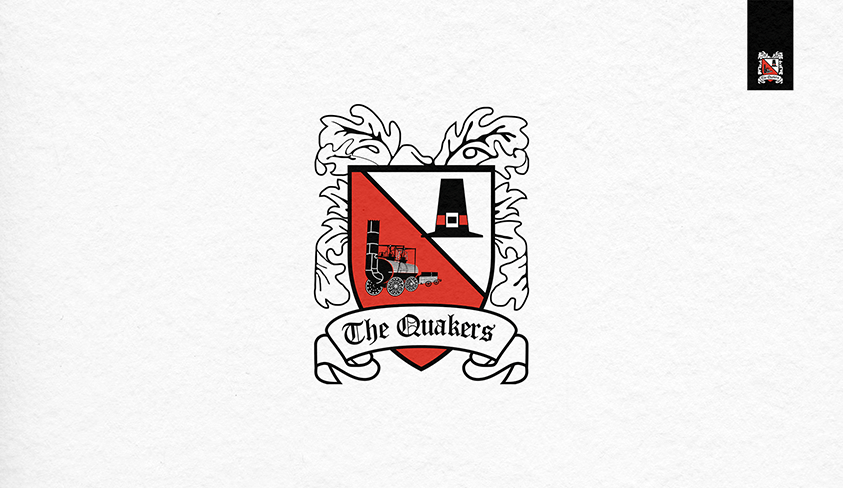 Passing of passionate fan
The club is sad to learn of the passing of lifelong fan Jamie Dennis, who died peacefully in his sleep during Friday night, at the age of 48.
Jamie was a DFC fanatic, who supported the Club home and away all his life, and was never short of an opinion about his beloved Quakers! Jamie suffered from Brittle Bones since birth and organised several charity events in aid of the Brittle Bones Society.
Our sincere condolences are with Jamie's family and friends at this very sad time.
Rest in Peace Jamie