Jarrett agrees new terms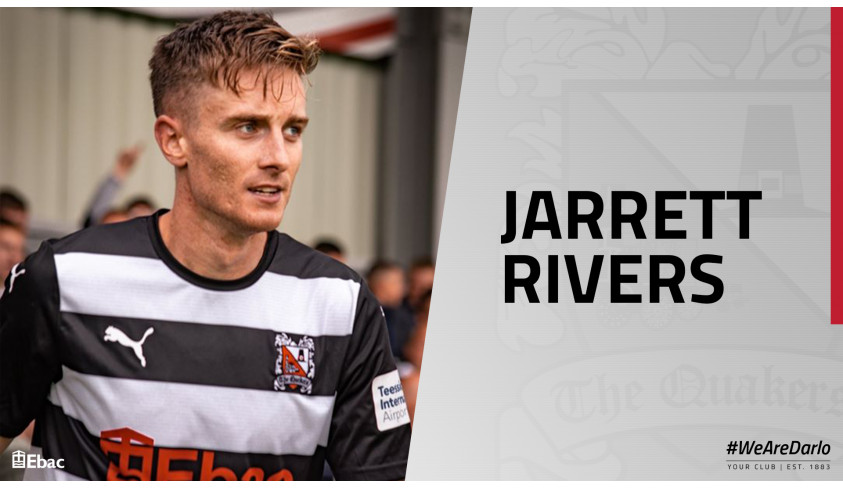 Winger signs on the dotted line
We are delighted to announce that winger Jarrett Rivers has agreed a new contract.
Jarrett joined the club last summer from Blyth following the appointment of manager Alun Armstrong, and last season was a real handful on the wing.
Jarrett made 41 appearances for us last season, scoring three times, including the only goal of the game against Kidderminster in October.
We're looking forward to seeing more of Jarrett on top form in the new season.
Watch out for news about the playing staff over the next few days -- only on the official website!
Will Hatfield and Justin Donawa have already signed -- check the stories here:
https://darlingtonfc.co.uk/news/justin-agrees-terms-for-new-season
https://darlingtonfc.co.uk/news/will-signs-new-contract
If you want to contribute to Boost the Budget, then please do so here:
https://fundraising.darlingtonfcsupportersgroup.org/pitches/boost-the-budget-20-21