Job advertisement -- manager of Darlington FC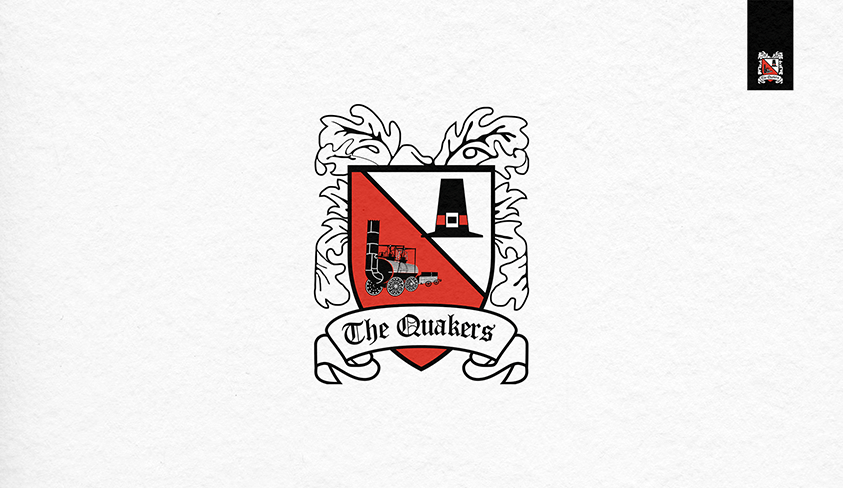 Applications invited for the vacant role
Job Advertisement.
Manager, Darlington Football Club, National League North
Darlington FC are seeking to appoint a Team Manager for the 2019/20 season to take the club forward and build towards promotion to the National League.
Much has been done to stabilise and build the club in recent years, such that the club now has a sound financial position, strong fanbase, a ground back in the town and a new Academy team.
We now wish to build on this by appointing a Manager who can bring success at this level and can prepare the club for the next step on this journey back to the Football League.
Applicants will have :
The desire and drive to succeed in a competitive division with many talented teams and the ambition to take the club to the next level:
The ability to manage, motivate and coach a first team squad to give of their best on the field:
A UEFA 'A' Licence or be actively registered and studying for this qualification together with evidence of continuing professional development over the last five years:
Evidence of being able to apply coaching theory to 'on pitch' performance and influence game outcome positively by tactical knowledge and decision making:
A network of connections within the professional game to facilitate loan players, access to facilities and more general support within the game:
The ability to build an effective coaching/support team as necessary to deliver on field performance:
Experience in the recruitment, development and coaching of young players through an accredited Academy with successful promotion of players to first team level or more senior clubs:
The ability to manage within an agreed budget and work with the board on financial business matters:
A strong connection with fans and excellent PR skills – able to commit time to work with the local community and governing bodies as an ambassador for the club:
A role model for code of conduct behaviours in the game and highly supportive of standards for Equality, Diversity and Inclusion in line with FA guidelines:
Experience of using performance data and analytics to improve performance and outline coaching improvement plans for players.
We welcome applications in particular from Women and Black & Ethnic Minority candidates and will guarantee an interview to suitably qualified individuals who meet the specification above.
We are actively seeking applications now with a closing date of midnight, Monday 6th May 2019. Please apply with current CV and covering email/letter to the Club Secretary, Dave Watson at dave.watson@darlingtonfc.org . Only direct applications from individuals will be accepted and the club will not be paying agency introductory fees for this role.