Join our new Junior Quakers club!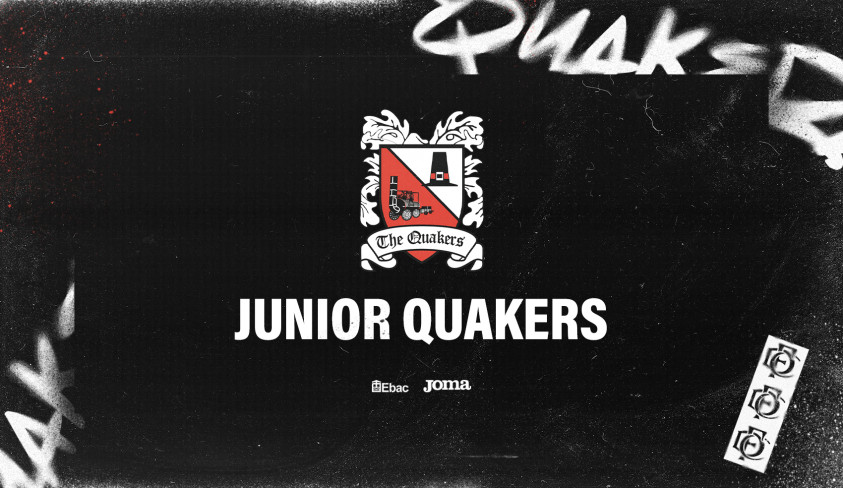 New DFC home matchday activities
If you're aged between 5 and 12 (or you have a son/daughter or grandson/granddaughter between 5 and 12), then why not join our Junior Quakers Club on DFC home matchdays?
The Junior Quakers Club will take place every matchday Saturday in the Dolphin Centre between noon and 1pm.
For just £6 per session you will receive:
Training with DBS approved Darlington youth coaches
A complimentary Junior Quakers passport and lanyard
A free Junior Quaker pen (after five sessions)
A signed football (after ten sessions)
An invite to the Junior Quakers Christmas party
An invite to Mr Q's birthday party
Please note that parents and guardians must collect their children at 1pm after the sessions have finished.
When restrictions on spectators in football grounds are lifted by the FA, you will also have the chance to:
Meet the players outside the changing rooms
Enjoy a ground tour
Be part of the pre-match guard of honour
To book on our course, please follow this link:
https://darlingtonfc.co.uk/junior-quakers-booking-page
Here's what the passport will look like: