Kenneth Collinson and George Hurwood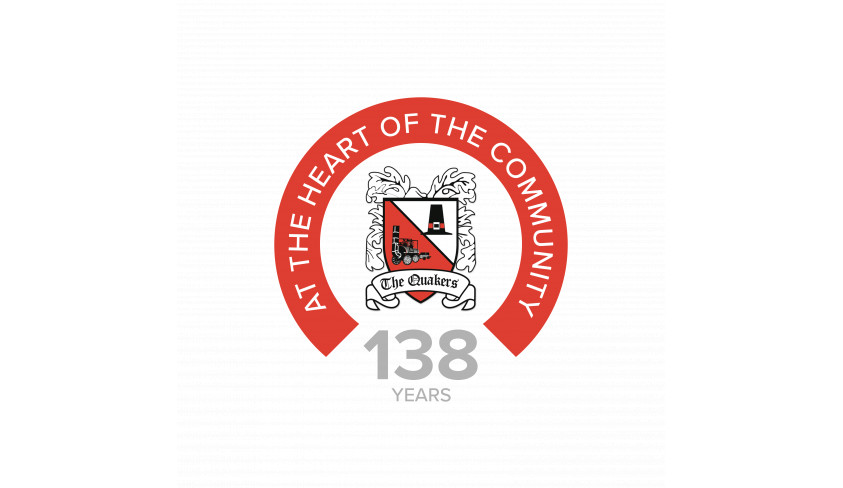 Two long standing supporters pass away
The club is very sad to learn about two of our supporters, Kenneth Collinson and George Hurwood, who have passed away recently.
Both of them were long standing season ticket holders, and sat together with other friends at home games.
They had shared many of the club's ups and downs over the decades, and particularly enjoyed our FA Trophy win at Wembley in 2011.
We would like to pass on our sincere condolences to the friends and family of Kenneth and George.