Kevin Webber arrives in Darlington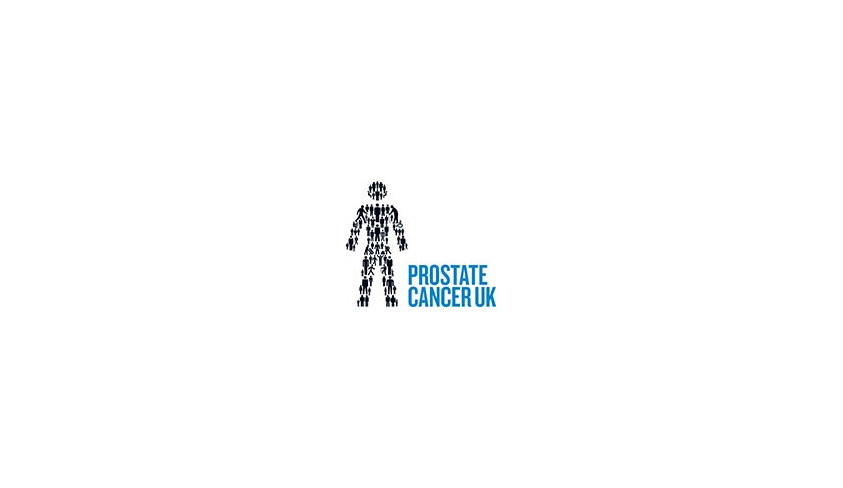 Images of the marathon walker in Darlo
Marathon walker Kevin Webber from UK Prostate Cancer finished the third leg of his marathon walk on Tuesday night when he stopped for a well-earned rest at Blackwell Meadows after walking from Hartlepool via Spennymoor.
His aim for the week is to finish in Halifax on Saturday, just in time for their National League game, and everyone at Darlington FC would like to wish him all the best.
Here are some images of the finish of the third leg.