Kit sponsorship 2021/22 -- reminder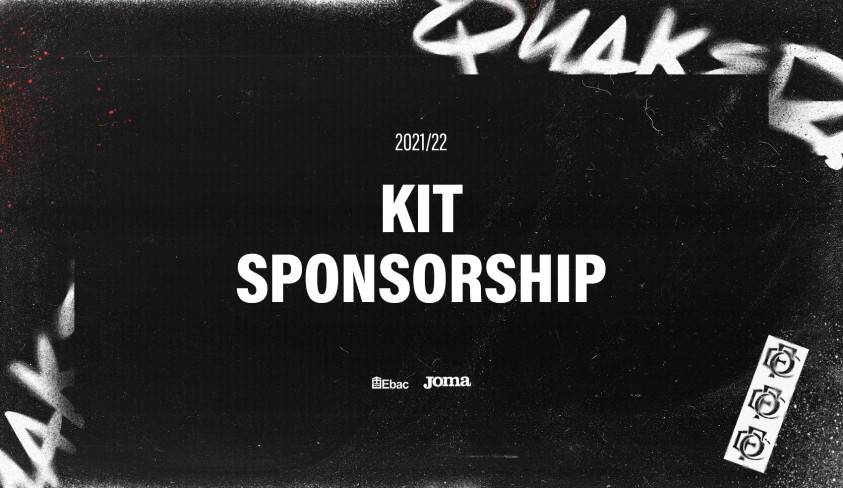 Deadline approaching for current sponsors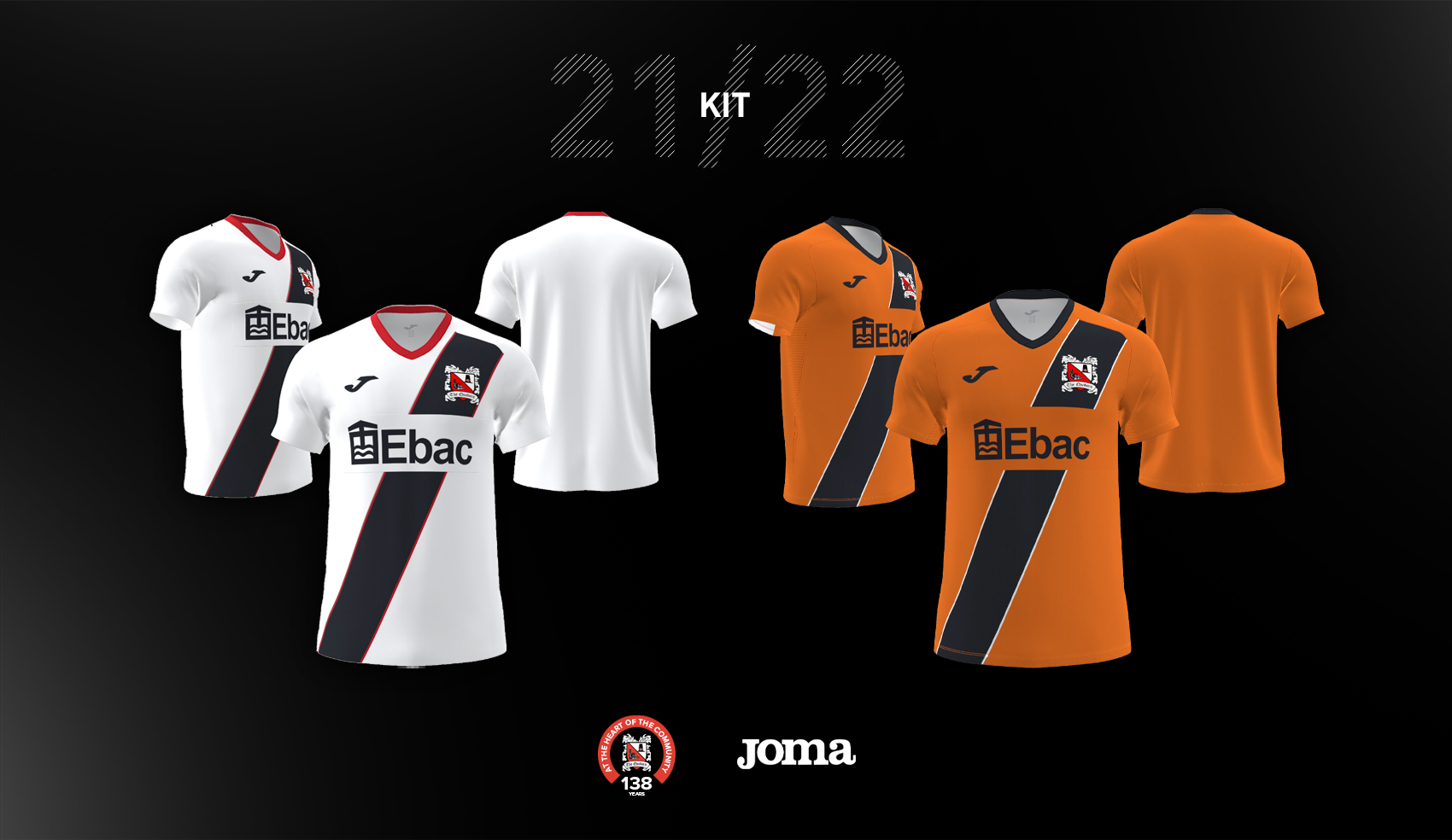 Kit Sponsorship season 2021-22 -- deadline this Friday
Here's your chance to sponsor a player's kit for season 2021-22!
Darlington FC has been at the heart of the community since we were formed in 1883. Now, as we emerge from the pandemic, we are all set for the next exciting chapter in our club's history. Under fan ownership since 2012 we have achieved three promotions, returned to the town and in each of the last two seasons we've featured live on both the BBC and BT Sport thanks to our thrilling FA Cup runs.
As we look forward to welcoming our supporters back in person, we are reaching out to you and inviting you to join us on the next step in our exciting journey. Under the management of Alun Armstrong, assisted by Darren Holloway, we are set for another exciting season on the pitch.
Sponsoring a player's shirt is an excellent way to show support for your club and it's a great way of feeling a big part of the team, by sponsoring a player's home or away shirt for every game in the new season!
We've kept the price the same as last season and for just £200 plus VAT, your name will be mentioned as a home or away kit sponsor in our official matchday programme and on our website.
You will be invited to meet your chosen player at an elite social night, just for kit sponsors, at the end of the 2021-22 season. You'll collect your signed match worn shirt and have a photo taken with your sponsored player.
If you are an existing kit sponsor, you have until midnight on Friday 11th June to confirm that you wish to continue as a kit sponsor for next season. You will also receive a 15% discount on the price of the sponsorship. If the player you chose last season has left the club, please can you inform us that you still wish to continue as a kit sponsor, and we will do our best to allocate you a new player.
If you haven't contacted kitsponsorship@darlingtonfc.org by 11th June, then your player will be allocated to someone else, as we expect kit sponsorship to be in very high demand for next season.
For all aspects of kit sponsorship please email Dave Watson on kitsponsorship@darlingtonfc.org
Thank you for your continued support.