Learning in a First Class way!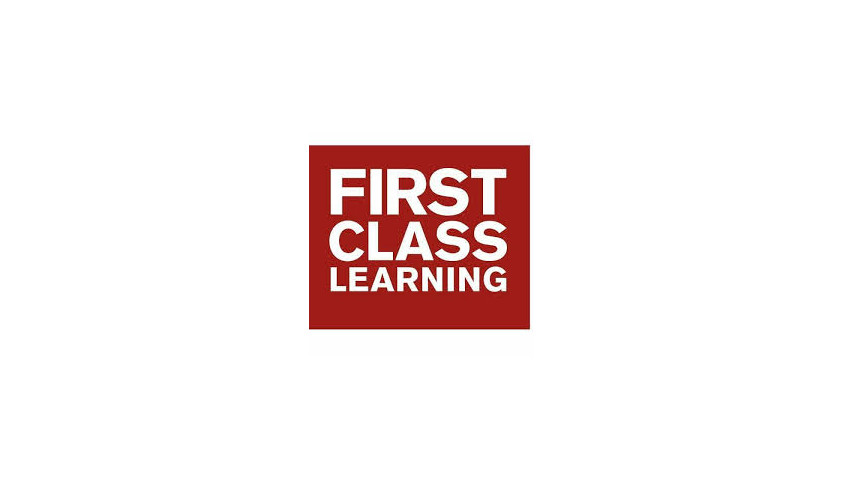 Lifelong supporter Emma backs the club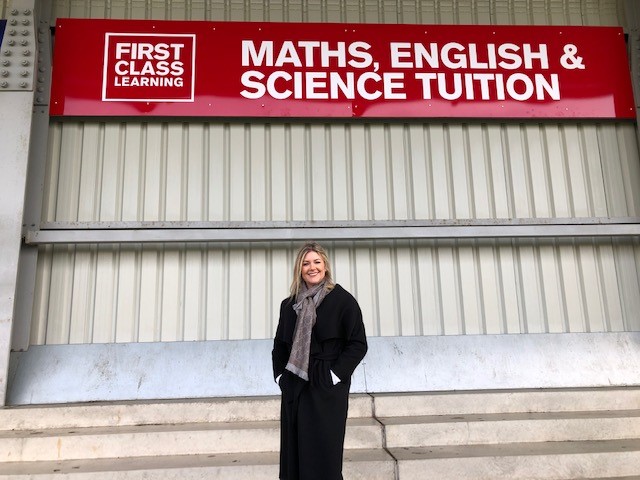 Darlington Football Club is delighted to have First Class Learning as a partner and Club sponsor for this season. The Club also highly recommends First Class Learning to all our supporters and their families and friends across Darlington and the North East.
First Class Learning are this season's short sponsors, have an advertising board in the Tin Shed and also have an advert in every match day programme.
The First Class Learning Centres support students of all abilities from Early Years to GCSE by providing private 1:1 maths, English and science tuition. First Class Learning has study centres at The Dolphin Centre and Hummersknott Academy in Darlington.
Emma prepares a bespoke programme for every student based on the National Curriculum which is delivered on a 1:1 basis together with independent learning provision within a friendly, studious environment. Students also benefit from help with school homework and exam preparation for SATs, GCSEs and year 6-7 transition.
With an increasing number of schools and local teachers recommending Emma's service, you can be confident your child's personal learning programme will be relevant to their school work, build confidence and develop their independent learning skills.
Emma Orton started in business in 2011 when she opened a maths, English and science tuition centre serving students on a Saturday in Darlington. Initially this was alongside her full-time teaching position, however, following the arrival of her first child Emma took over and made significant improvements to two other after-school learning centres in South Shields and Sunderland as well as opening an additional centre in Darlington midweek. More recently, Emma is also operating in Redcar.
Emma is very pleased to be a Club partner and sponsor for the current season and said, "As a family, we have a keen interest in football. My husband is the coach for our son's Under 8's team and we gain great enjoyment being a part of and supporting our local community and Darlington Football Club."
To find out how First Class Learning can support your child to reach their full potential, get in touch with Emma. Contact information is below:
https://www.firstclasslearning.co.uk/
@FCLDarlington
Tel: 07702 841915