Listen to Alpha Radio!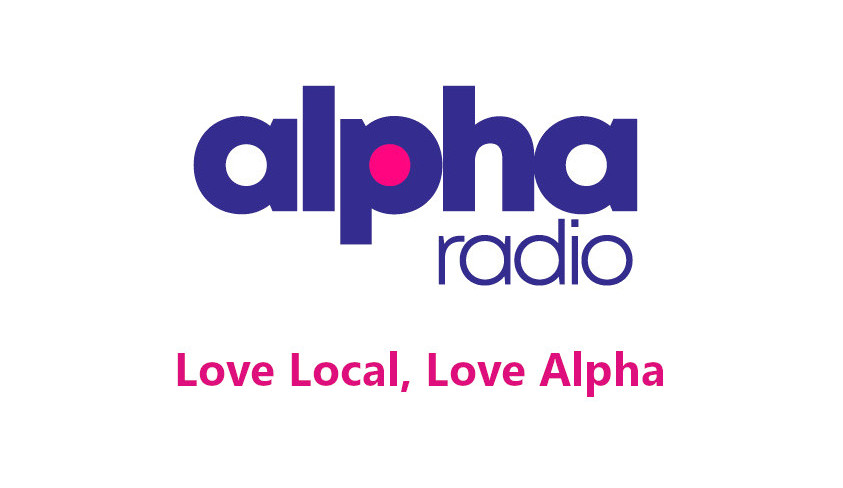 Local radio station supporting the club
Our friends from Alpha Radio are on air 24 hours per day, seven days per week.
Based in the centre of town -- just like Darlington FC, at the heart of the community -- they are helping us to spread the word about Darlington FC!
Here's their website: