Luke scores five for Under 17s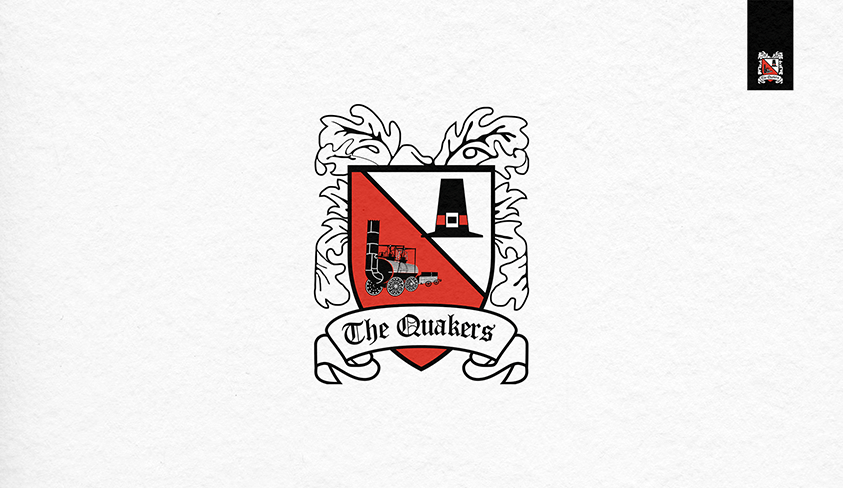 Houghton Albion 6 Darlington Youth Under 17's 7Luke Jenkinson scored five in a goalfeast at Houghton...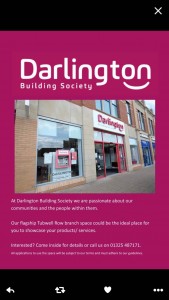 Houghton Albion 6 Darlington Youth Under 17's 7
Luke Jenkinson scored five in a goalfeast at Houghton Albion
The game started at a fast pace and Darlington took the lead through Luke Jenkinson as he slotted the ball into the corner past the on rushing keeper after a good through ball.
The score soon became 2-0. Luke Evans with a great ball into the box for Shoaib Khan to blast into the roof of the net.
Darlington feeling confident let their guard down and the home side got a goal back 2-1 after some poor defending.
Darlington realised the game wasn't going to be as easy as the first 5 minutes had shown. They began playing good football, which paid off as a well worked move down the left wing ended with a great low delivery by Khan leaving a tap in for Jenkinson to bag his second of the game to make the score 3-1.
The Darlington defence was breached after a short passage of play saw a shot into the bottom corner make the score 3-2 bringing the hosts back into the game once again.
The half time whistle was looming but Darlington struck two goals before half time with Luke Evans curling the ball around the keeper into his near post after good play down the left once more. Then Darlington scored from a corner as the ball made its way to the back post and Jenkinson took the ball down on the chest and volleyed through the bodies into the bottom corner.
Halftime 2-5.
The second half kicked off and the hosts looked sharper, and immediately began trying to reduce Darlington's lead as they scored 10 minutes into the half, 5-3.
The momentum lasted only minutes as a ball played across the 18 yard box by James Walker sat up nicely for Jenkinson as he unleashed a thunderous left footed volley that planted itself in the top corner bagging his fourth of the game, 6-3.
A few minutes later, Darlington earned a corner that was whipped in by Kelton Johnson to the back post where the 5ft striker Jenkinson leaped highest and powered home a header to make it 7-3 and 5 for his total.
The game should've been over at this point, but the hosts where relentless with the long balls which caused the Darlington defence all problems which lead to them scoring a goal with 15 minutes left making the score 7-4. The hosts pushed hard for the last 10 minutes scoring 2 more smart finishes, 7-6.
The Darlington team held on for the last 5 minutes! Full time score: Houghton Albion Under 17's 6-7
Three points for the Under 17's but a lot to improve on.
Man of the Match: Luke Jenkinson