MG says that youngsters were "magnificent" in Frickley win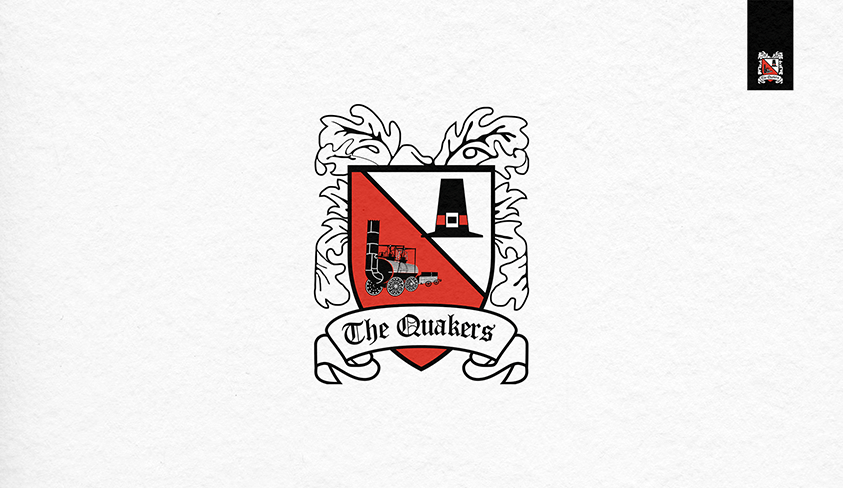 Darlington manager Martin Gray said that the club's young players were "magnificent again" aft...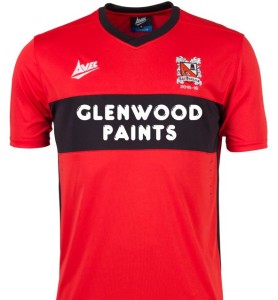 Darlington manager Martin Gray said that the club's young players were "magnificent again" after they reached the last 16 of the Doodson Integro League Cup with a 3-2 win at Frickley on Tuesday night.
The teenagers pulled out all the stops at Blyth last month, and they did the same in South Elmsall to put Quakers into the hat for the next round.
"It was a great experience for the kids in the team, and they got a real taste of what playing at this level is all about," said MG. " They all rose to the challenge in difficult conditions.
"When you consider as well that Frickley used most of the players who turned out for them last Saturday in the league, then that makes the victory even more merited.
"Three players in our four man midfield were teenagers, and all of them did very well."
Dan Wheeler-Andrews, Tom Youngs and Lewis Walton were the teenagers that MG referred to, with 22 year old Wilson Kneeshaw alongside them.
Two more teenagers, Jordan Lee and Jonty Gray (MG's son) came on in the second half.
At the back, James Marley played well until he was subbed by Caley Padaraiu on the hour.
"There were lots of other pluses," said MG. Lee Gaskell, Gary Brown and Adam Nowakoswki all got 90 valuable minutes under their belts. The senior players were a big help to the young lads all the way throughout the game. That was very encouraging.
"All in all, I thought it was a great night all round for our club and gives us a boost ahead of the Rushall Olympic game this Saturday."
Gary Brown (2)  and David Dowson scored the goals, while Jim Provett, the veteran of the side in goal, pulled off some good saves as Frickley piled on the pressure late in the game.
The competition remains fairly regional for the next round, with possible opponents  Farsley, Scarborough, Ramsbottom, Spennymoor or Ossett Town. Some second round ties are still to be played.
"It would be great to have a home draw as a reward for the lads," said MG.