Mr Q drops into the family-friendly Mowden pub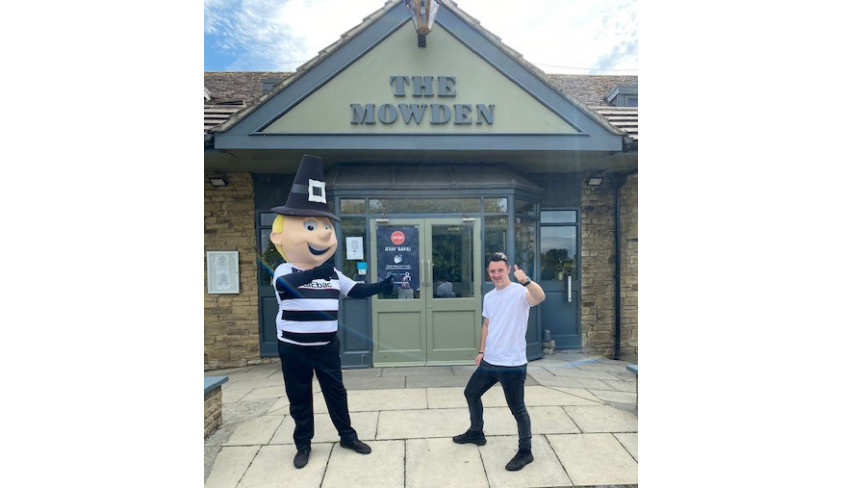 All set for families with Covid in mind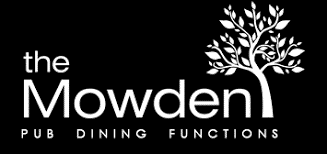 The Mowden is a family-friendly and welcoming community pub with a focus on relaxed dining and social drinking.
Club mascot, Mr Q dropped into the Mowden Pub last week and chatted to landlord Simon Leadbetter about the changes that have taken place around the COVID restrictions, so that families can once again enjoy the excellent facilities the Mowden offers.
Simon has over 25 years' catering experience, having worked in and ran various establishments in the North East. The venue offers room for up to 60 diners plus comfortable, stylish and relaxed drinking areas and a separate function room available for private hire. The focus of the Mowden is to provide local people with a relaxed and friendly environment to eat, drink, socialise and get together.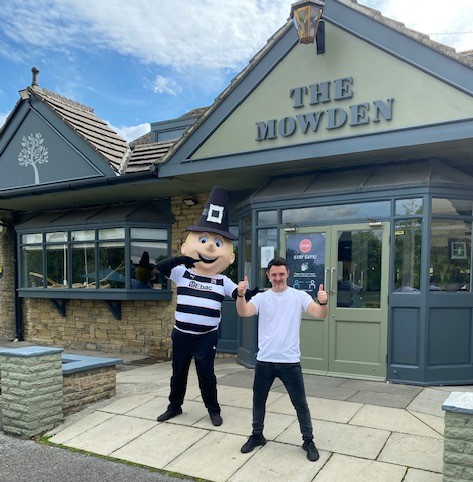 Mr Q is thrilled that families and children can enjoy the family friendly atmosphere in the Mowden and said, "At the core of Darlington Football Club is its focus on families and communities and it's great that the Mowden is right at the heart of these values and offers a very warm family welcome to all my Darlo friends."
Simon, a DFC sponsor and fan, was pleased to see Mr Q at the Mowden and added, "The Mowden team have always prided ourselves in offering a very welcoming and friendly environment for people to relax and dine. Our focus has always been to create a venue that families and people from all age groups can feel relaxed and comfortable in. This is even more important in light of the pandemic and us re-opening, the feedback and comments we have received from our guests bears testament to the effort we have put in to create a safe and socially distanced venue."