New DFC shirts go on pre-sale next week!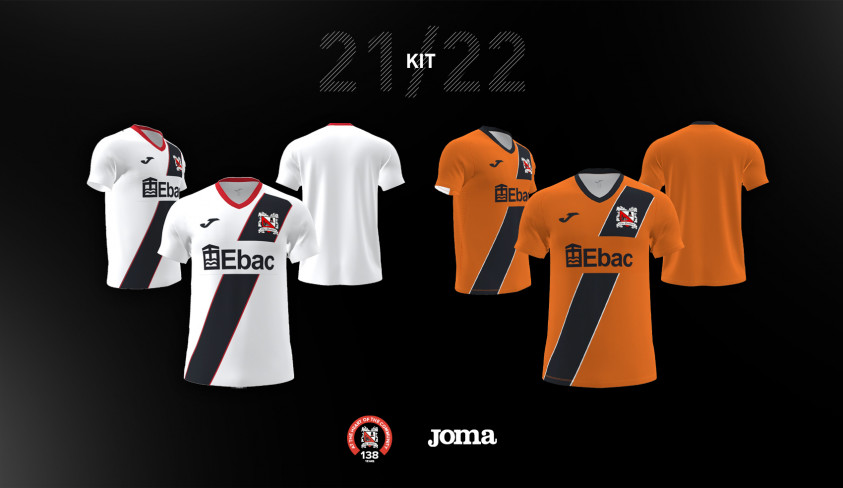 Home and away shirts
The new shirts for season 2021-22, which were chosen by the fans in polls earlier in the year, will go on pre-sale next week!
The club has been informed by Joma, our suppliers, that the shirts will be available for delivery/collection in early August.
Details on how to pre-order the new shirts will be published next week. Prices are £39.99 for adult shirts and £29.99 for children, but there are special offers available.
Why not buy a ticket for the friendly v Newcastle on Saturday? Follow this link.