New Head of Youth appointed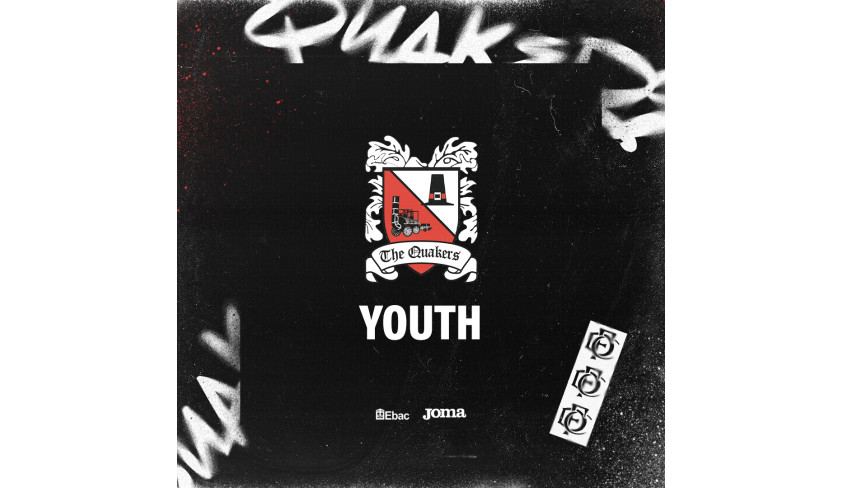 Michael Eggleston appointed
We are pleased to announce that Michael Eggleston has been appointed as Head of Youth at Darlington FC following a thorough and competitive interview process with the Darlington FC Board and Operating Team.
Michael will take up the role with immediate effect and he brings with him extensive experience as a coach over the last fourteen years within a number of Academies and clubs. He also possesses the prerequisite FA qualifications including coaching, safeguarding, Welfare and Mental Health Awareness. He is currently coach of our Darlington FC U14s team.
Michael said; "I'm really looking forward to taking up this role. I've always been involved in the organisational and coaching side of the game, and I want to help youngsters of all abilities in the club to progress. I'm looking forward to working with everyone."
Darlington FC head of HR, John Vickerman, said; "This is an important realignment of the club's youth structure alongside Academy, Community and senior Men's and Women's team structures. We have asked Michael to lead DFC Youth and to focus on championing the engagement and inclusion of all our young people in Darlington and the surrounding areas as well as developing our first team players of the future. This is not about having an 'elite only' model as this is too narrow and we are clear on this future focus.
"We firmly believe that an integrated approach will reap benefits and engage our young people in the club as early as possible. We also want to work closely and collaboratively with other youth and football providers in the area so that we engage as many people as possible."
Congratulations to Michael and we look forward to seeing further appointments in due course.
We would like to thank everybody who applied for the role.