Phil Turnbull 1: I was made the player I became at Hartlepool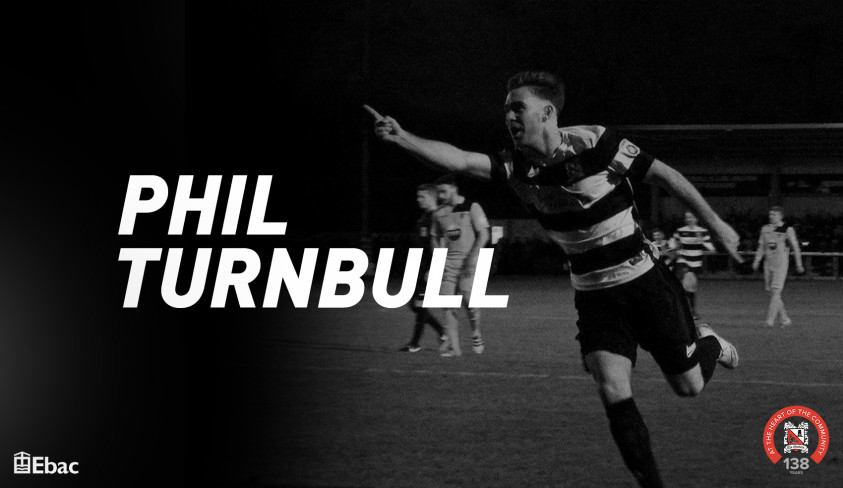 First part of an 8 part interview with a Darlington legend
Former Darlington midfielder Phil Turnbull chats about his career in the first of an 8 part series with the official website.
Phil was a prominent member of the team when we won the EvoStik League, and in our first season in the National League North.
In our first part, he talks about the early part of his career with Hartlepool and York.
Do you want to boost Alun's playing budget for the 2021-22 season? Follow this link here:
https://fundraising.darlingtonfcsupportersgroup.org/pitches/boost-the-budget-21-22