Pic from the past 1999 -- Lee Nogan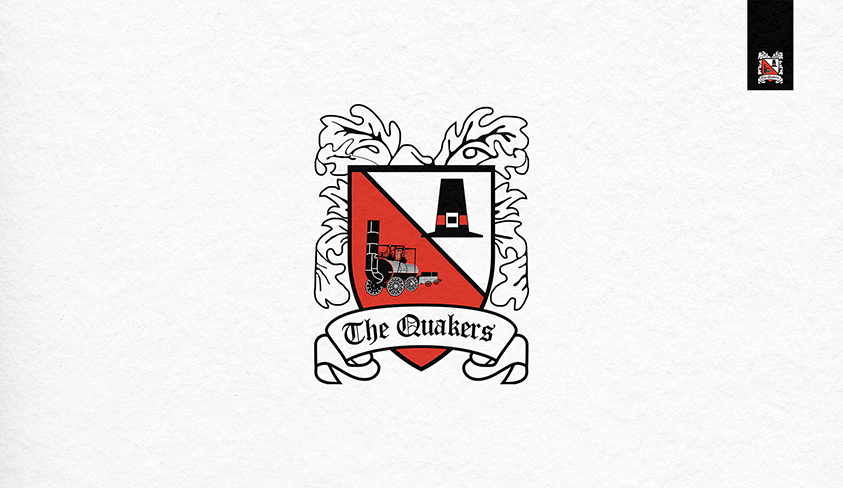 Appealling for a penalty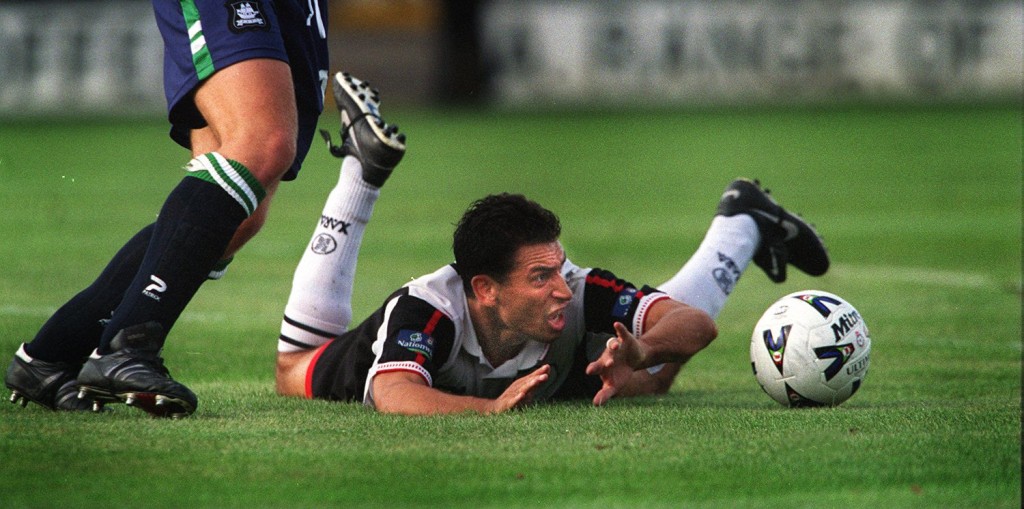 Lee Nogan appeals for a penalty in Darlington's match at home to Plymouth Argyle in September 1999 (writes Craig Stoddart).
Nogan later scored in the match, one of six goals he got in his time with Quakers which saw him make 50 appearances after joining from Grimsby Town and then heading to Luton Town.
He later became assistant manager at Gateshead to Neil Aspin, one of his team-mates at Quakers in 1999-00.
Aspin played in the match against Plymouth, as did Martin Gray and Brian Atkinson, which saw substitute Paul Campbell add the second goal in a 2-0 win as Darlington made it four games without conceding.
Darlington: Samways, Liddle, Heckingbottom, Oliver (Campbell), Aspin, Brumwell, Gray, Russell, Nogan, Gabbiadini (Duffield), Atkinson.