Pic from the past -- Consett 2012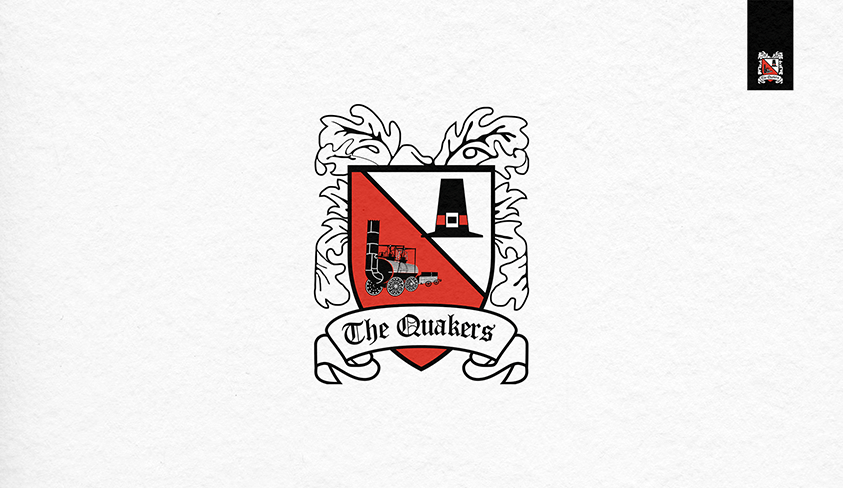 Images from past games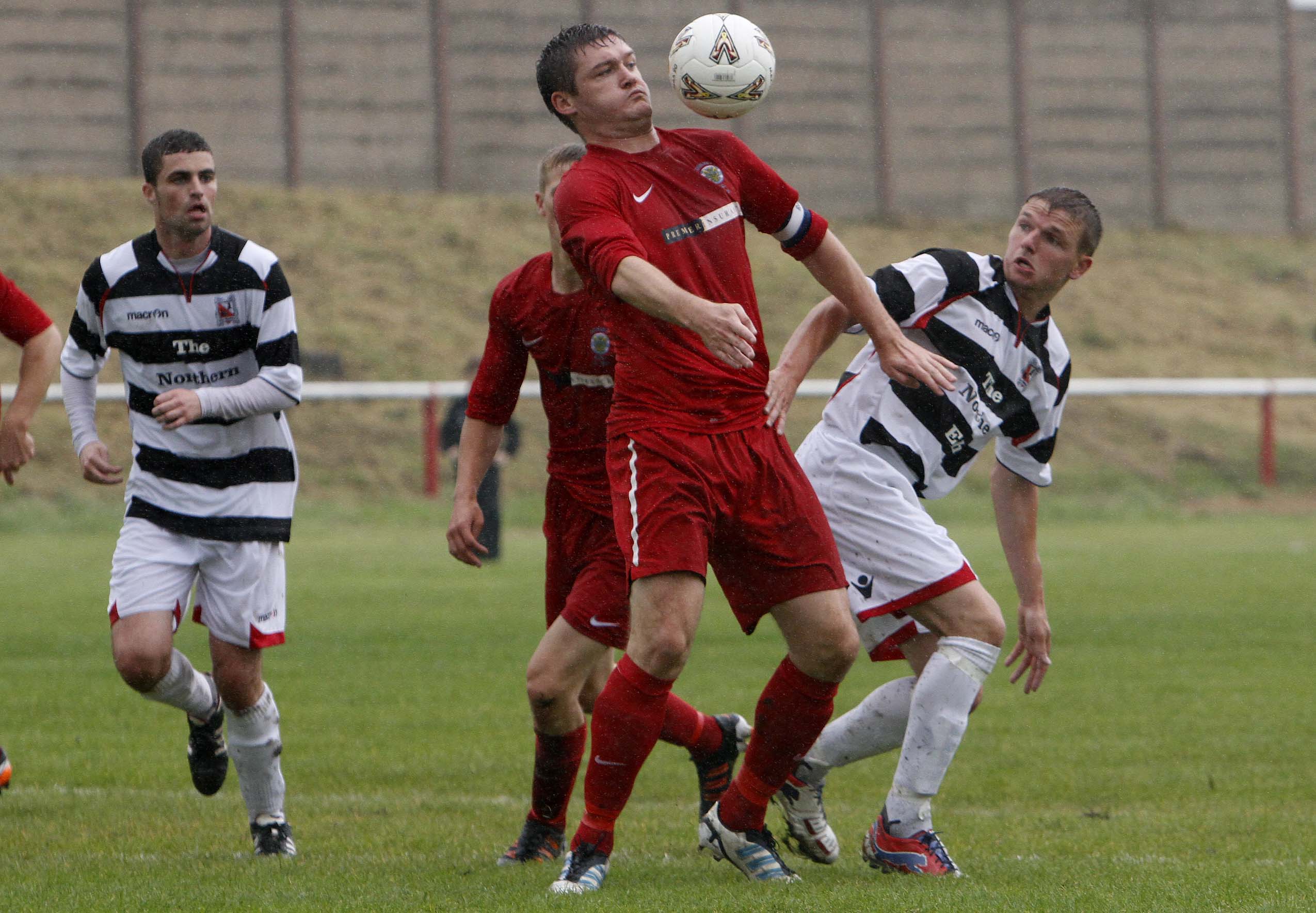 On 20th August 2012 Darlington had their third match in the Northern League at a very wet Consett, where Amar Purewal scored his first goal for the club. (writes Craig Stoddart)
Darlington won 3-0, Shaun Reay and Steve Johnson (pictured) both on target, the pair having also scored during midweek in a 3-0 win against Marske United.
The Marske match had been Quakers' first as the designated 'home' team at Bishop Auckland's Heritage Park having played at the venue against their landlords on the opening day, so the trip to Consett was a first of sorts.
The inclement conditions and the dated Belle Vue Park made for an eye-opening experience for Darlington fans still becoming acclimatised to the Northern League.
Consett moved out of the venue in 2013 and now play at the Belle View Stadium, which includes an artificial pitch.