Pre-orders of shirts pass 150!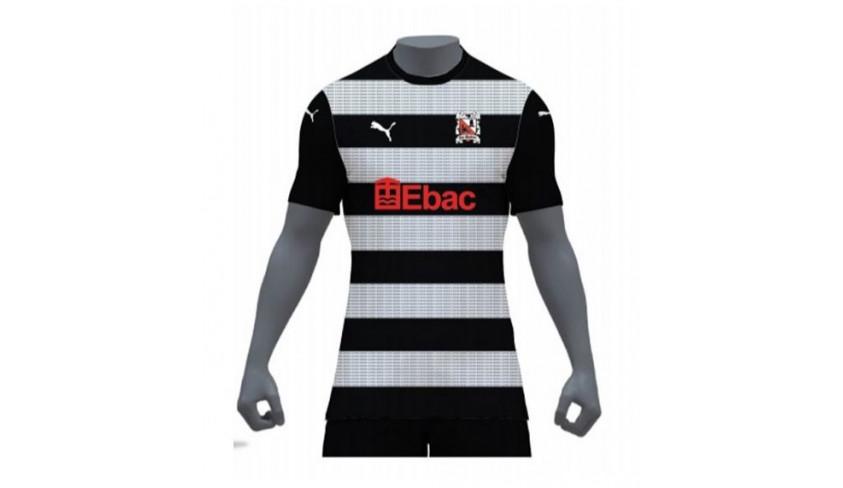 Plenty of interest in next season's shirts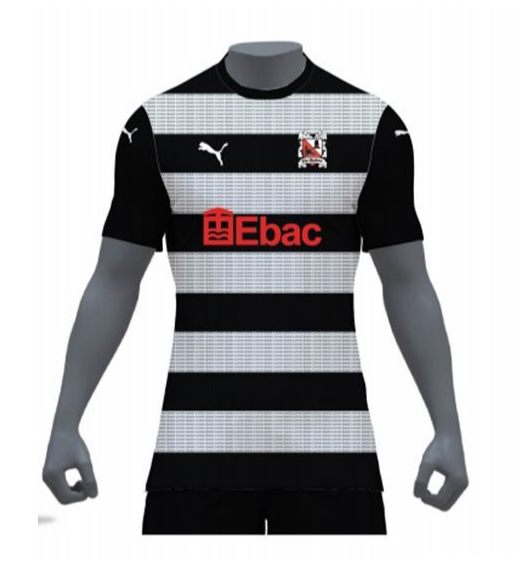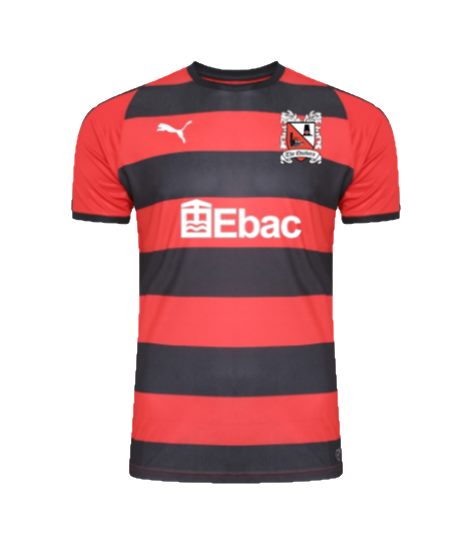 The pre-order of home and away shirts has got off to a great start with 150 sold in the first week!
2019/20 adult home shirts are £40 and away £38 while junior home and away cost £30 each. When you buy a full kit or a home and away shirt at the same time there is a £3 saving.
We have also reduced to clear our 2018/19 stock (limited sizes remaining) to £15 for home /away shirts, £8 for shorts and £6 for socks.
You can find them in the Sale section on the website or pop into our shop at the Dolphin Centre or Mysportswear from 10am on Tuesday morning.