Provett -- "Great opportunities at this club for youngsters"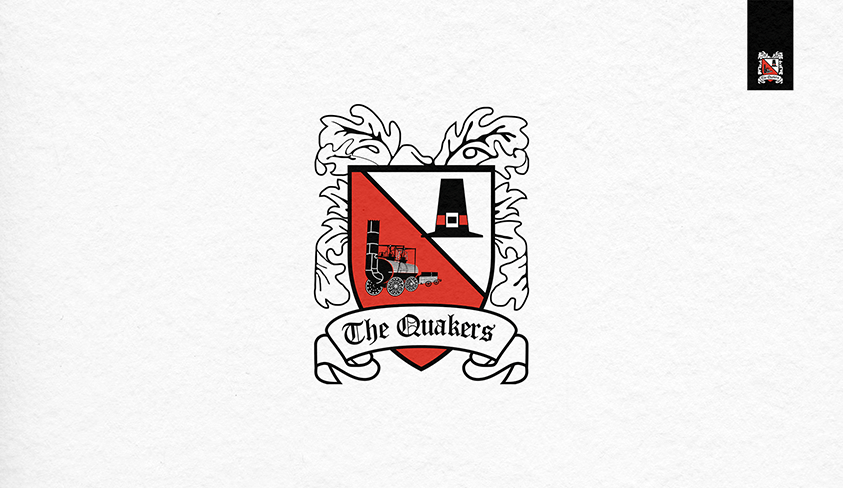 [caption id="attachment_15215" align="alignnone" width="210"] Jim Provett[/caption]Darlington goalke...
[caption id="attachment_15215" align="alignnone" width="210"]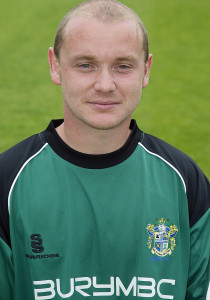 Jim Provett[/caption]
Darlington goalkeeping coach Jim Provett says that there are great opportunities for youngsters following the excellent 3-2 win at Frickley in the Integro Doodson League Cup.
All of the young Quakers who appeared in Tuesday night's win did very well throughout the game, and deserved all the praise that came their way with the victory that earned Quakers a place in the last 16. The more experienced Gary Brown (2) and David Dowson got the goals.
Provett, 32, made his second appearance of the season for Quakers in goal, and was impressed by the players in front of him."It was a great performance by the young lads," he said. "People were wondering how they would perform against Frickley who had fielded eight of their starting line up from last Saturday's league game, and then brought another two on as subs, but they did very well indeed.
"My aim now is to try and help the young lads come through. If they can see what I'm doing, and try to take things on board, then I can help to develop them into players who can push for places in the first team in the long run.
"One of the things that we're trying do is to help them learn the right things, and how to cope in situations like this when they're up against the pace and power of older players. It's great to be able to help them."
Jim joined Quakers on a permanent basis during the summer after leaving his previous club Hartlepool, and at the same he decided to hang up his goalkeeping gloves in the pro game.
"I'm enjoying the coaching side of things," he said. "I spoke to Martin Gray during the summer, and he persuaded me to come along and be the club's goalkeeping coach and number two keeper.
"Mark Bell left during the summer, and to be honest he needed to be playing every week instead of being on the bench as number two to Peter Jameson.
"So it was a no-brainer for me. If anything ever happens to Peter Jameson, then I'm going to be at the game anyway as his goalkeeping coach, so I can deputise if need be.
"I must admit, the game at Frickley wet my appetite though, and it's nice to know that after Tuesday night's performance I can still hold my own!"
Jim coaches all the club's keepers from youth to senior, and says; "It's a great set up. The standard from top to bottom is really good. There's Martin at the top with the first team, while Lee Nicholson has a strong framework with the youth set up. And Martin has shown that if there is some young up and coming talent at the club, then he's quite prepared to push them through into the first team, like he has done in the League Cup. It's a great opportunity for a young lad, and an exciting time for youngsters being around in adult football at this club."