Quaker Retail on line sale continues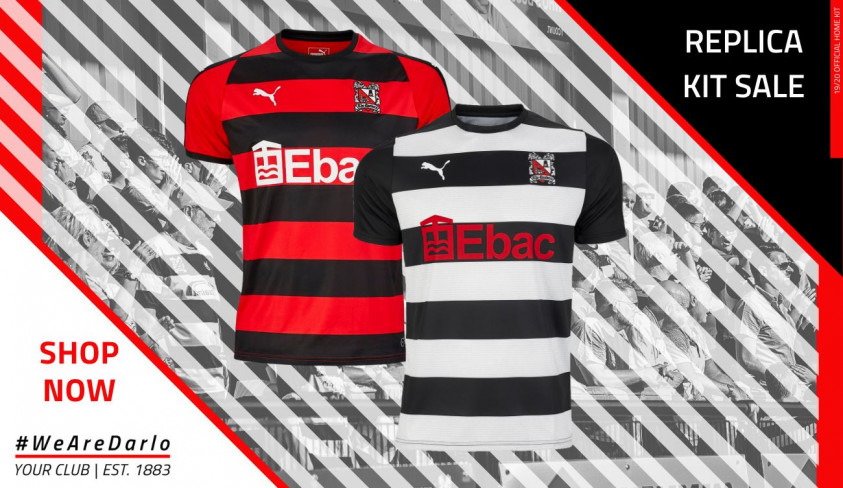 Reductions on home and away shirts
Reductions on home and away shirts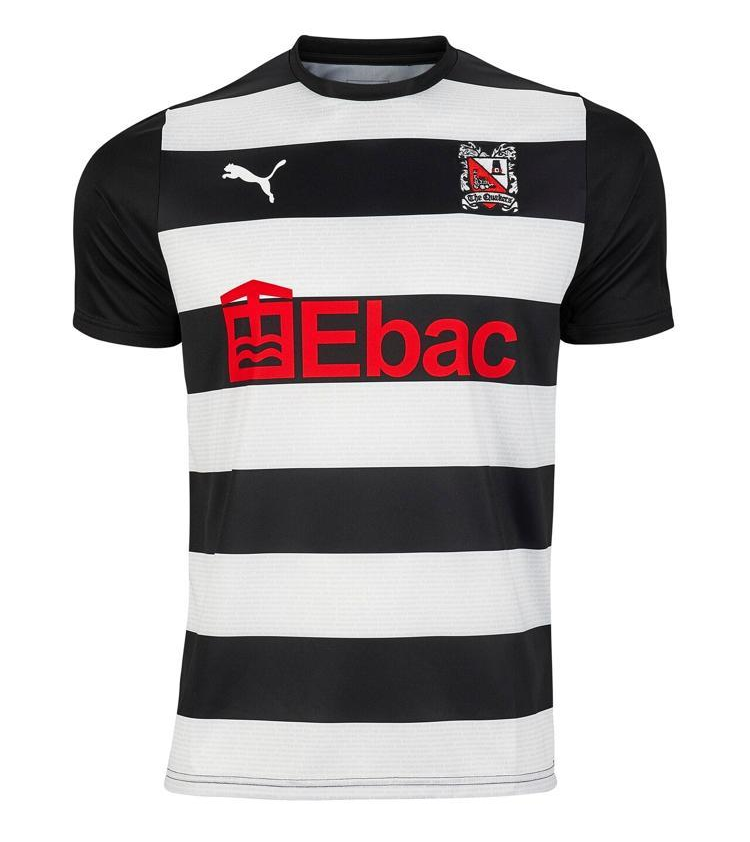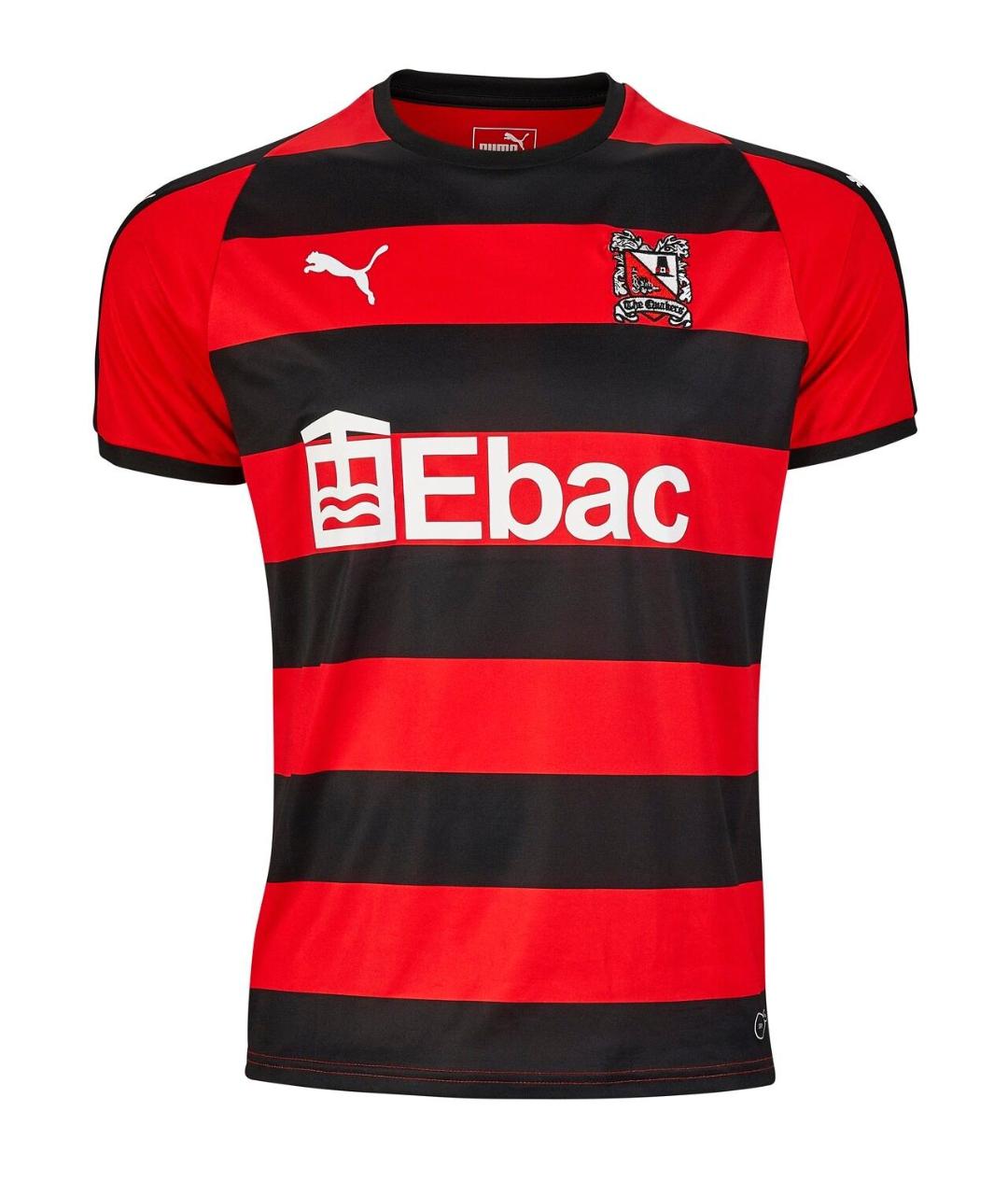 Quaker Retail's online sale of 19/20 home and away kit is still going on!
We have reduced prices on our home shirts to £20 and away shirts to £25. Any remaining away shorts are priced at £10 for adults and £8 for juniors and socks are £5.
We also have a very small number of adult home socks also at £5.
Please note that these items are available online only and will be posted out on Mondays or Fridays to avoid frequent visits to the Post Office at this difficult time. Hope all of our fantastic fans are staying safe.