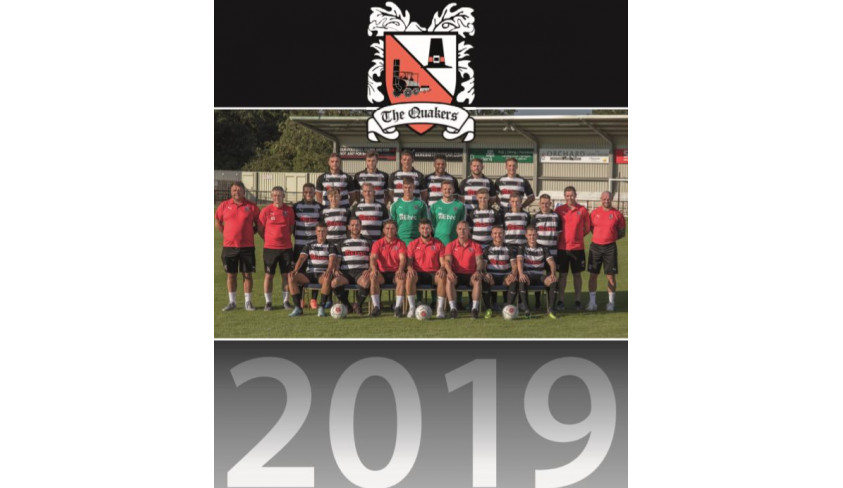 Ray Simpson / 2nd December 2018
Plenty of Darlo merchandise on sale at Quaker Retail
---
Quaker Retail is open every day this week for your Darlington FC merchandise!
Lynn and her enthusiastic team will be at the Dolphin Centre every weekday this week between 10am and 1pm, and then on Saturday they'll be in their unit at Blackwell Meadows before the home game against Nuneaton. There's still time to get down there today (Sunday) before it closes at 2pm!
They'll be back in the Dolphin Centre next Sunday again between 11am and 2pm.
Not only can buy Darlington home and away shirts at Quaker Retail, you can also buy them at My Sportswear, which is at Morton Park near Morrisons and B and Q, every weekday between 9am and 6pm, and on Saturday between 9am and 12 noon.
We've got plenty of stock available at QR, such as our Darlington Fc calendar, price £10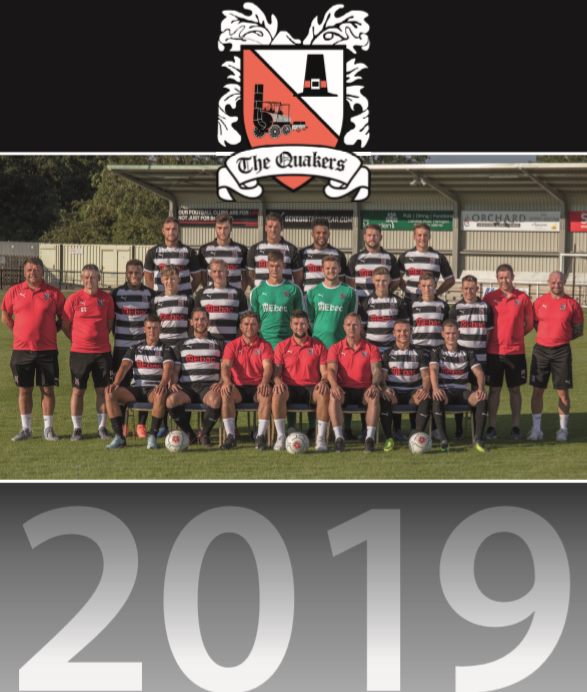 or how about FM2019, price £18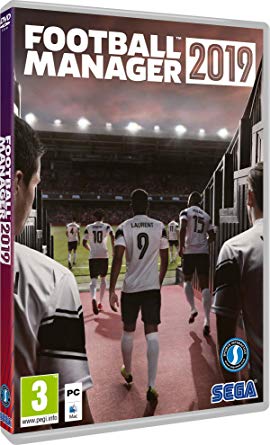 or a pair of Darlo socks for £3.50?
Share this