Quakers appoint new Finance Director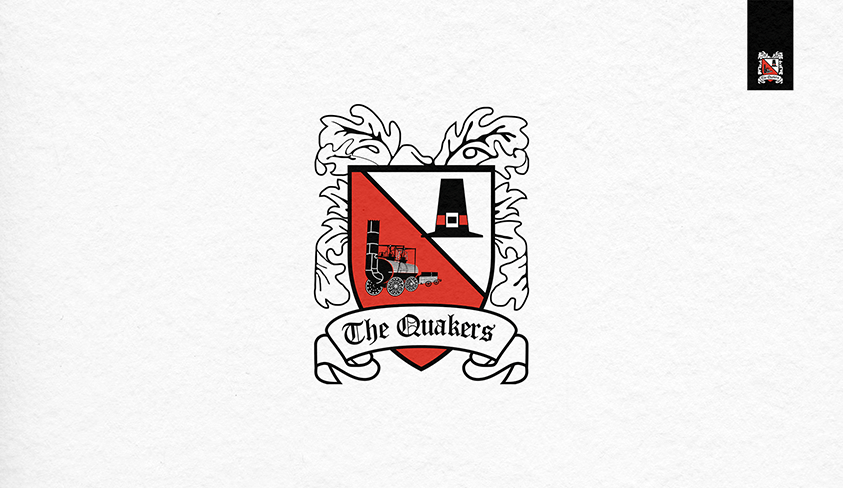 New addition to the board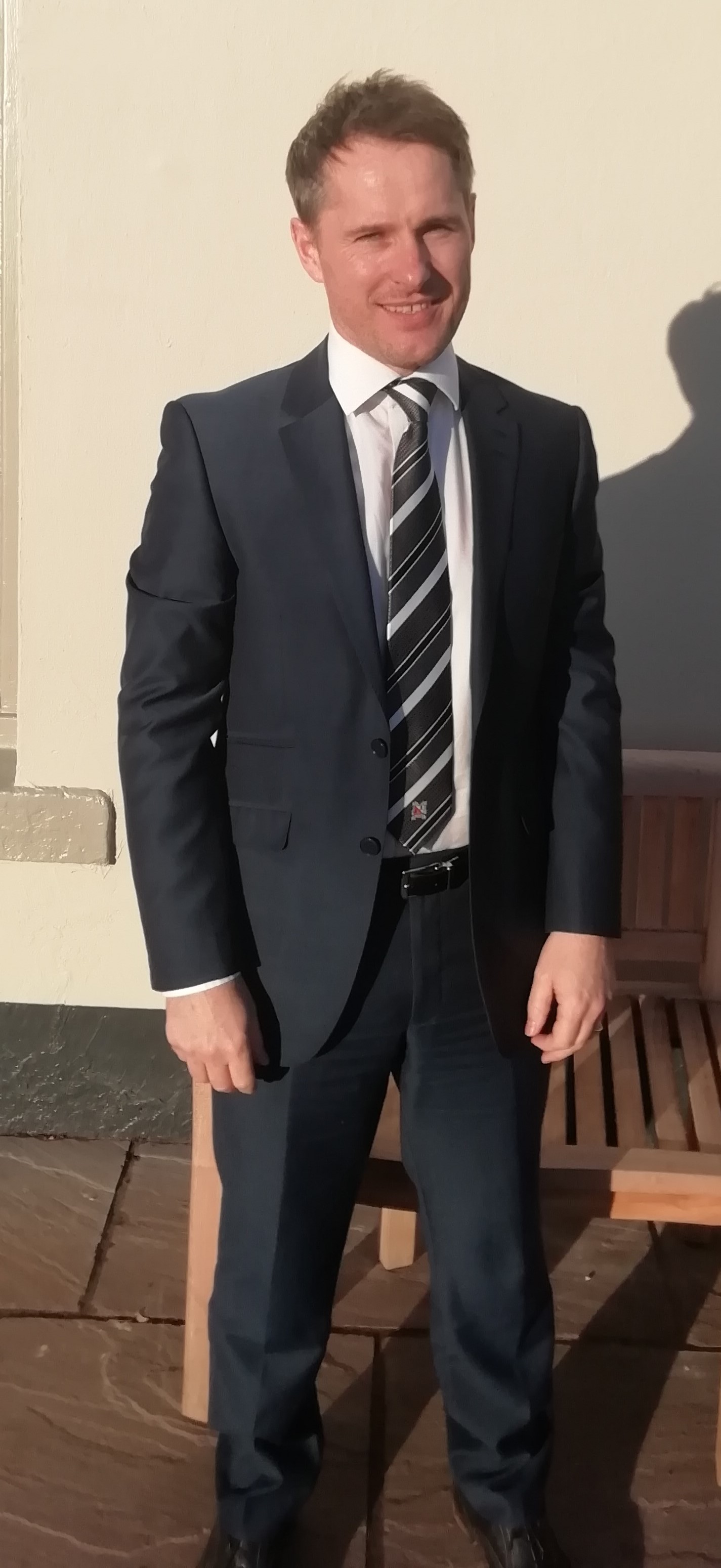 Darlington FC are pleased to announce the appointment of John Woolnough as the club's new Finance Director.
John, a Chartered Accountant, was born and bred in Darlington, and has supported the club since the 1983-84 season. He watched the Quakers on a regular basis at Feethams, particularly enjoying the Brian Little years, and also travelled to many games away from home. He moved to Bermuda in 2004 to work in the Insurance industry for the NBA (the National Basketball Association) and the NHL (the National Hockey League). He also played cricket for Bermuda.
Prior to moving back to Darlington in 2014 he moved into the Hedge Fund Industry as a senior accountant and also worked as a regional Finance Director for Shell in the Channel Islands. He also worked briefly for Formula One.
Since moving back to the region he has set up his own accountancy practice providing accounting and tax services to numerous clients and small companies in the local area.
Darlington chief executive officer David Johnston said; "John possesses excellent professional qualities which will greatly benefit Darlington Football Club. Along with Chris Stockdale and Jonathan Jowett, I have spoken to John, and we are convinced that he will be a valuable addition to the board of directors.
"We look forward to working alongside him as we strive to build a successful, community-orientated club on sound business footings.
"The recruitment process continues, and we are looking at other candidates. We hope to make a further announcement in due course."
Everyone at Darlington FC would like to wish John all the best in his new role.