Quakers release three players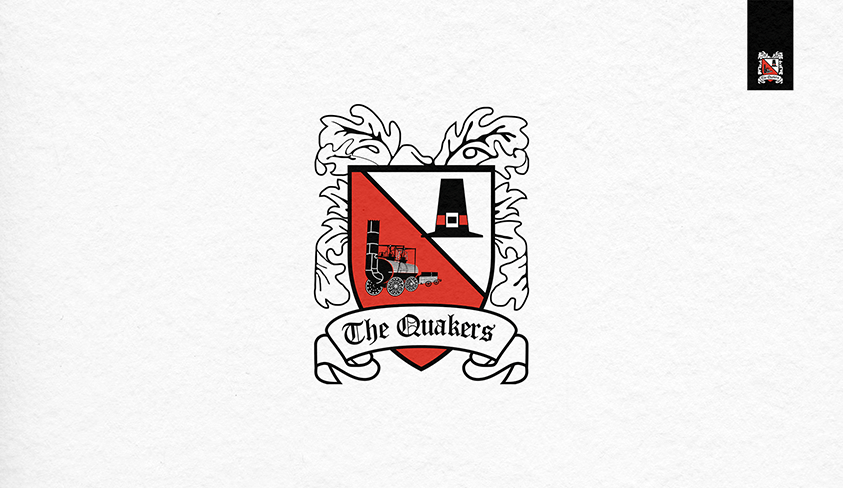 Club takes up options on two more
The club would like to announce that we have released three players following the end of their contracts.
Keeper Jonny Maddison, defender Ben O'Hanlon and midfielder Alex Henshall have all been released -- we'd like to thank them for their services, and wish them well in the future with their careers.
We have also taken up one year options on the contracts of striker Jordan Nicholson and full back Luke Trotman.